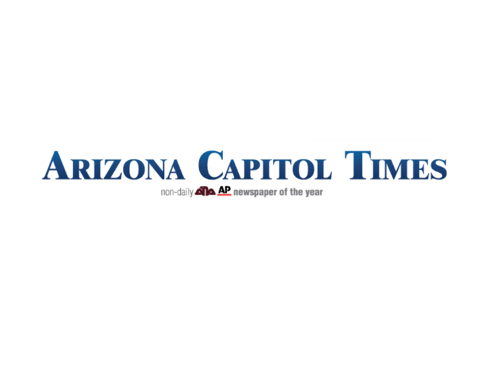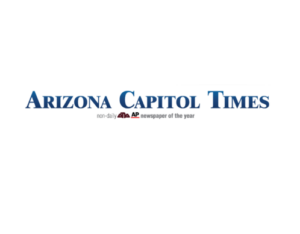 By Dillon Rosenblatt • Arizona Capitol Times
The activists behind last year's Invest in Education Act are considering a comeback – they're eyeing a sales tax hike, an idea they have routinely rejected in the past as regressive and detrimental to the poor.
After seeing their proposal thrown off the ballot last year, they're making other major changes aimed at garnering broader support, maybe even from foes.
Several education groups familiar with the plan said the coalition shifted its focus to a hybrid of income and sales tax increases that would raise roughly $1.2 billion annually. Of that amount, $500 million would come from raising the state sales tax by four-tenths of a penny, bringing the sales tax dedicated to education to a full cent.
Read the full article HERE
See more Arizona education news here:
Category: Education