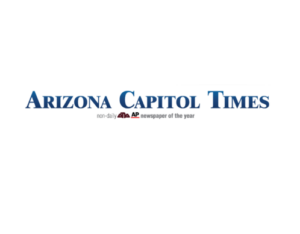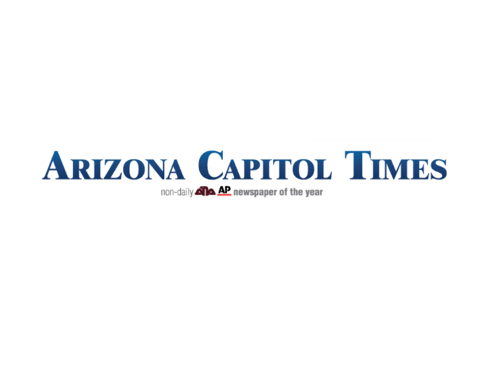 By Howard Fischer • Capitol Media Services
Arizonans may get the last word on a nearly $2 billion tax cut plan that mainly benefits the wealthy.
Organizers of what had been the Invest in Ed initiative that voters approved in November have crafted three separate proposals to take to the ballot in 2022. They want the public to decide whether to ratify the decision by state lawmakers to:
– Create a 2.5% flat tax rate, scrapping the current progressive rates;
– Cap anyone's taxes at no more than 4.5% including the 3.5% surcharge in Proposition 208;
– Create a new tax category for small business owners to allow them to escape having to pay any of that surcharge.
Backers need 118,823 valid signatures on petitions by Sept. 28 to force a vote. Given the number of signatures that are normally disqualified, a more realistic goal would be closer to 150,000.
Read the full article HERE
Please see related education legislative stories:
See more Arizona education news here:
See more courtesy of the Arizona Education News Service (AZEDNEWS):
Category: Education