To view this email as a web page, go here.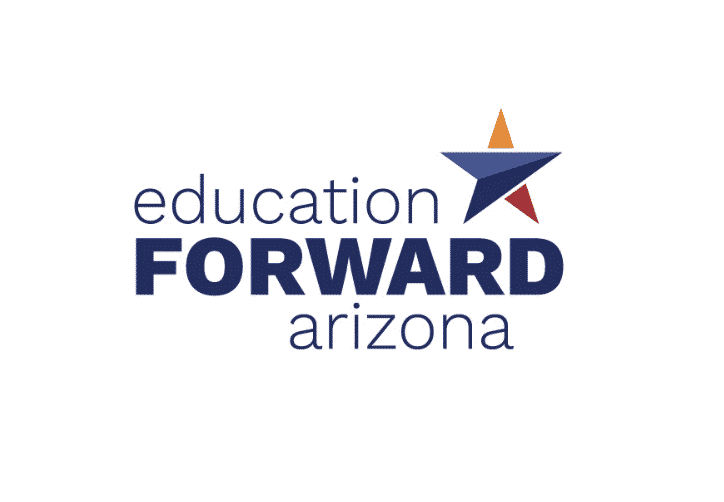 (On Jan. 10), the Governor delivered his 8th and final State of the State address where he laid out his vision for Arizona for the year ahead. His top priorities were focused on water, the economy, education, public and border safety.

We had hoped to hear a greater sense of urgency and focus on supporting our students and educators. If we truly want Arizona to be unstoppable, our priority should be increasing education attainment across the entire P-20 continuum. Increasing our attainment rate to the national average would generate more than $7B for Arizona's economy. To do that, we must act with urgency now to support our students and educators P-20.
Read our response to the Governor's State of the State 2022 Education Agenda.
Sign up to become an Education Forward Advocate
Big education issues require big solutions. We need your help to learn about the most pressing education issues and advance solutions together. We'll support you every step of the way with timely updates and information to help you be a change maker for education.
Let's Move Education Forward, Together.
Category: Advocacy, Education, Educational Opportunities, Programs, Resources