To view this email as a web page, go here.


The Rural College Access and Success Summit is next month!
Partners for Education at Berea College and Education Forward Arizona are excited to invite you to the 2022 Rural College Access and Success Summit. This event will be held from April 24 to April 27, 2022.
We promise you don't want to miss this event!
As one of the few national convenings to focus on rural America, the Summit brings together teachers, principals, superintendents, higher education leaders, legislators and nonprofit leaders to share ideas and strategies for ensuring rural youth have the opportunity to successfully transition from high school to college and career.
It will feature keynote speakers Geoff Canada (pictured on the left), founder of the Harlem Children's Zone, and Jimmy Wayne (pictured on the right), a former foster kid turned award-wining country recording artist.

Jimmy Wayne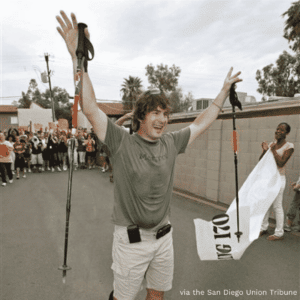 Jimmy Wayne is known for writing songs that highlight his mission to raise awareness for children in foster care. His hits include "Stay Gone," "Paper Angels," "I Love You This Much" and "Do You Believe Me Now," which earned BMI's prestigious Million-Air Award for receiving more than one million radio spins in the U.S.
In 2010, Jimmy walked halfway across the U.S. (from Nashville to Phoenix) to raise awareness for kids aging out of the foster care system.
While walking, he wrote the Christmas novel Paper Angels. In 2012, Jimmy lobbied to pass legislative bills extending the age of foster care from 18 to 21 in California and Tennessee.
Geoff Canada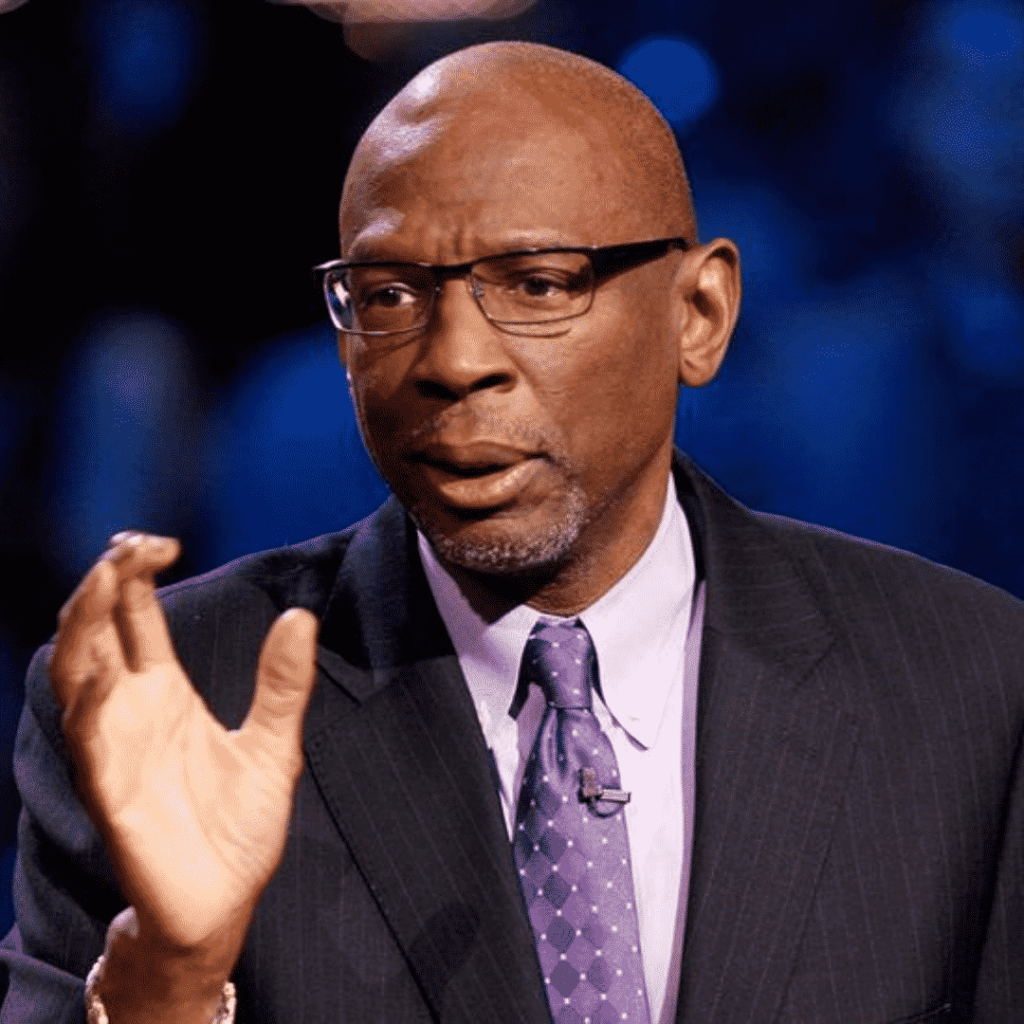 Geoff Canada will address obstacles facing our youth and the need to create intellectually challenging and socially and emotionally supportive educational environments to aid their pursuit of the American Dream.
The unprecedented success of the Harlem Children's Zone has attracted the attention of the media and leaders around the world. In fact, President Barack Obama created the Promise Neighborhoods Initiative to replicate the Harlem Children's Zone model across the country.
The event will be held at Talking Stick Resort

ou can contact Talking Stick Resort at 480-850-7777 to reserve your room in the Rural College Access and Success room block for $199 per night.
Registration closes on April 1
Category: Education, Educational Opportunities, Programs, Resources