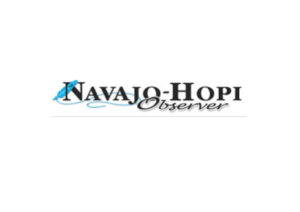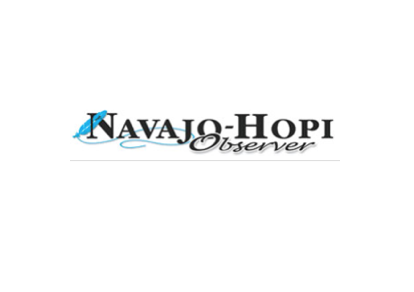 POLACCA, Ariz. — Hopi chairman frontrunner David Talayumptewa focused on his experience while Tim Nuvangyaoma emphasized community involvement during the first chairman/vice chairman debate since the primary election.
The debate was held Oct. 11 at Hopi Jr/Sr High School (HJSHS) with about 45 people in attendance. The event was also streamed live on Facebook.
The forum was sponsored by Future of the Hopi Forum, a grassroots group. Bruce Talaswaima and Jennifer Himel served as moderators.
…Read the full article HERE
Other recent education stories by the Navajo-Hopi Observer:
Category: Education