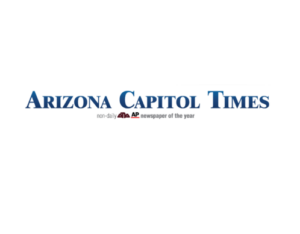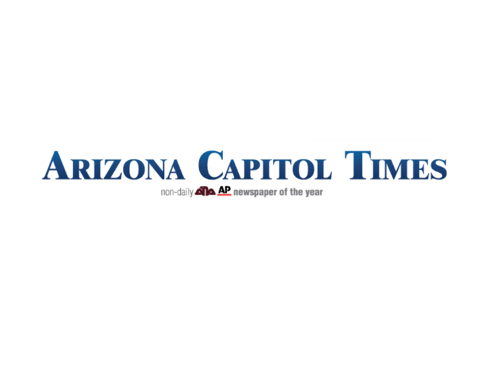 By Dillon Rosenblatt • Arizona Capitol Times
As Arizona is reeling from the fallout of COVID-19 and people are sitting somewhere between preparation and panic, an unlikely duo has formed to put partisan politics aside during the pandemic.
Each day brings a new executive order from Republican Gov. Doug Ducey, but by his side throughout most of it is Democratic Superintendent of Public Instruction Kathy Hoffman.
The two gave their first joint press conference the morning of March 19 after passing out meals to students in the Cartwright School District. When Ducey announced schools would close, initially for two weeks, he deferred to her in a joint announcement in the Executive Tower.
Even when Ducey ordered a "stay at home" order on March 30, Hoffman was there.
And though both sides will say they have worked well together from the beginning, it's clear that their relationship wasn't always rainbows and butterflies.
…Read the full article HERE
See more Arizona education news here:
Category: Education