By Bridget Dowd • 91.5 KJZZ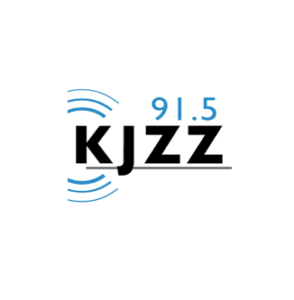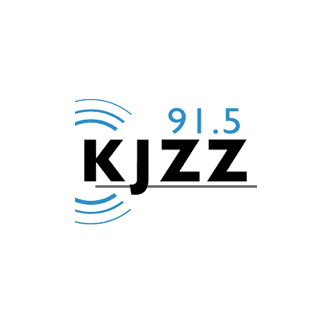 Arizona Gov. Doug Ducey has unveiled a $10.1 billion budget plan for the next fiscal year. K-12 education advocates aren't satisfied with the proposal.
Ducey said he's restoring the district and charter school additional assistance funding that was cut in 2016.
Dana Wolfe Naimark is a member of AZ Schools Now. She said Ducey's plan closes only a small portion of the funding gap that has persisted since the recession.
…Read the full article HERE
Also see: 
Category: Education