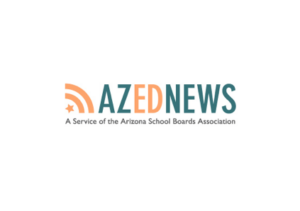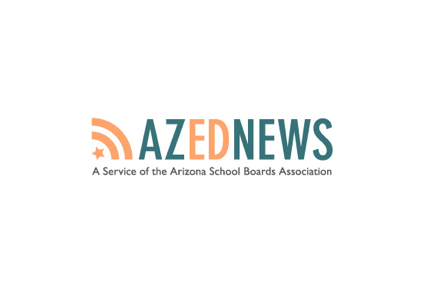 By Lisa Irish • Arizona Education News Service • Arizona School Boards Association
Public education advocates and legislators are looking closely at the impact that a host of state tax credits have on K-12 education funding as the next legislative session approaches.
While many districts rely on the dollars they collect annually from individual taxpayers through tax credit donations to their schools, advocates hope to one day eliminate the need for such a funding mechanism. …
Public education advocates argue that tax credits impact the state budget by limiting revenues in the general fund, which directly affects the money available to fund public K-12 education and other priorities.
Read the full article HERE
Category: Education