Editor's Note: The 2018 Arizona Legislative Session will convene on Monday, Jan. 8.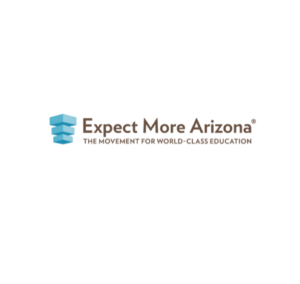 By Expect More Arizona
The Request to Speak system is an online tool that lets you give legislators your feedback on bills. You can use the system to show that you support or oppose a bill and provide the reason why. You do not have to speak as the name implies. It is one of the easiest ways to share your opinions directly with legislators, all from the comfort of your home or office!
…Read the full article HERE
Category: Education