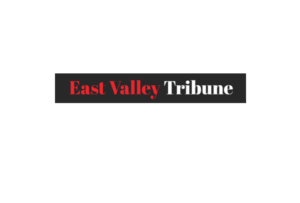 By Jim Walsh • East Valley Tribune
Arizona Gov. Doug Ducey wants to help schools combat the teen suicide epidemic immediately through state grants from a $20 million pot he created to hire additional mental health counselors and school resource officers.
In a press conference last week, Ducey sidestepped how he wants school districts to spend money, saying, "I would leave it to the school districts and the schools to decide what is important.''
But he said the state Board of Education's original plan to distribute the grants during the next school year is unacceptable, with the continuing pattern of campus shootings nationally and the spike in teen suicides throughout Arizona.
The board heard him loud and clear.
On Monday, it unanimously approved a plan from the state Education Department for the distribution of the $20 million that the Legislature appropriated earlier this year.
Read the full article HERE
See more Arizona education news here:
Category: Education