By Carmen Forman •  Capitol Media Services • Arizona Capitol Times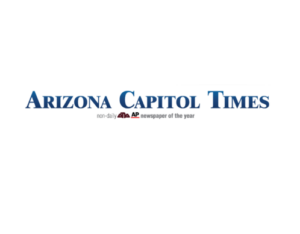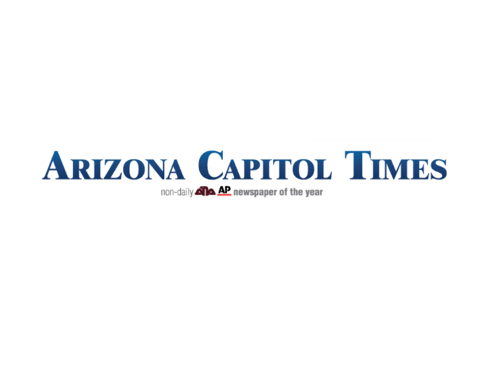 In the first gubernatorial debate, Gov. Doug Ducey touted a record of improving the state's economy and providing 20-percent pay raises to teachers while Democrat David Garcia accused him of breaking promises and leaving Arizona's education system in crisis.
While Ducey and Garcia's hourlong verbal grudge match on KAET-TV, the Phoenix PBS station, centered predominantly on education, the candidates addressed a myriad of other issues such as border security, the economy and a now defunct ballot initiative that would have increased taxes on the rich to better fund K-12 education.
…Read the full article HERE
Category: Education