By Steven Law •  Lake Powell Chronicle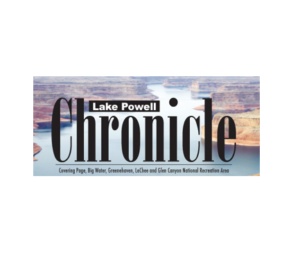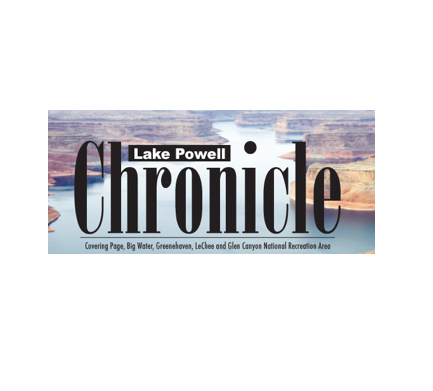 Brylie Fisher and Dorian Daw were named this year's Homecoming Queen and King.
During halftime at last Friday's homecoming football game, Ty Bennett , who was alumni king, proposed to Braedyn Bolden, the alumni queen. The two have been dating for about a year. "I've never been so nervous in my life," said Bennet. "My hands were shaking." "It was a surprise," said Bolden. "A good surprise!" She said, Yes.
…Read the full article HERE
Other recent education stories by the Lake Powell Chronicle:
Category: Education