By Mike Reilley • KXAZ News • Lake Powell Life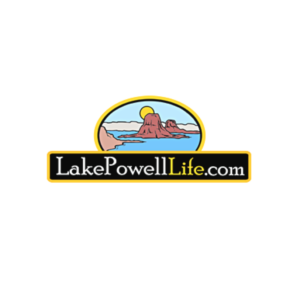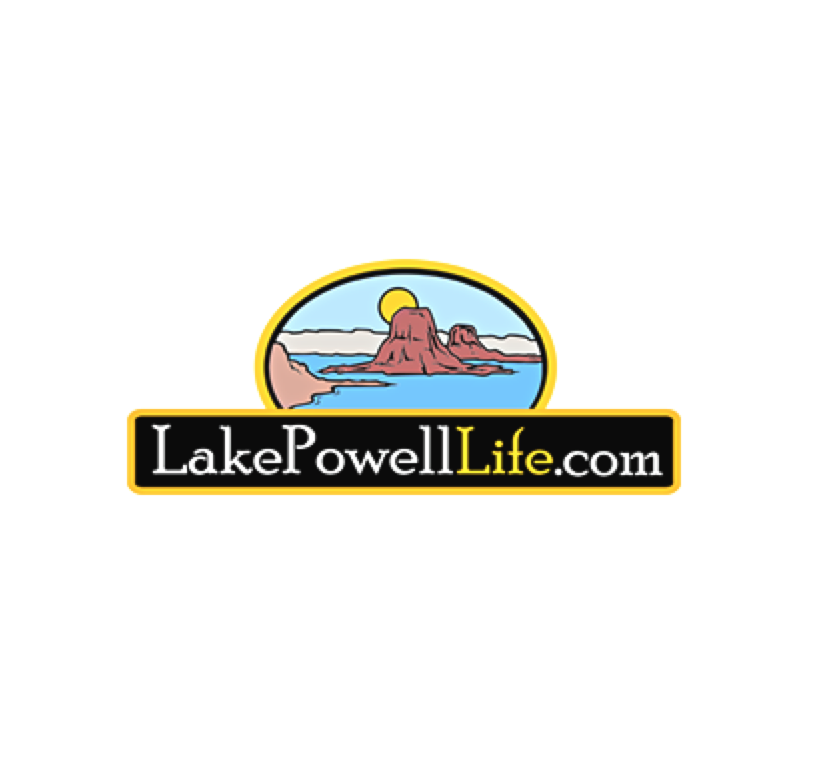 There was a community forum Monday (10/30) at the Page campus of Coconino Community College (CCC). The event was organized by the President of the college, Dr. Colleen Smith, who has been making regular trips to Page ever since she took over her position 18-months ago.
Perhaps twenty-five to thirty people took-up the offer to attend the meeting and express their thoughts on what could be done to improve things at the local campus. The discussion was lively, and it seemed that everyone who came had things on their mind to share with the school's leadership.
…Read the full article HERE
Category: Education