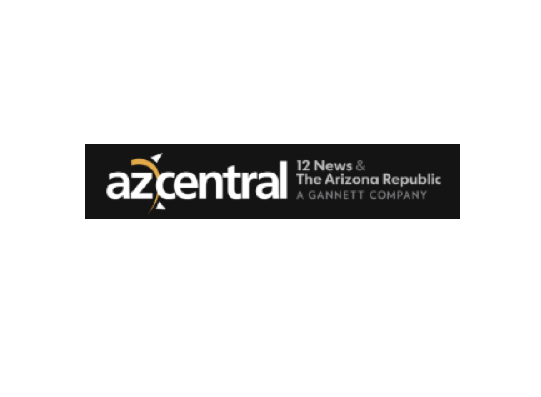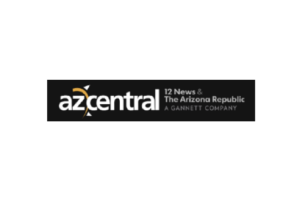 By Lily Altavena • AzCentral
More than 60 school board members from districts across the state have signed onto a letter asking Arizona Gov. Doug Ducey to delay the reopening of in-person schooling until October.
Ducey ordered a delay to the start of in-person lessons until Aug. 17.
"A lot of school staff are coming to us saying, 'We're afraid of going back to school,'" Adam Lopez Falk, a school board member in the Alhambra Unified School District, said. "Kicking it to the 17th isn't going to do much for a lot of us."
Save Our Schools Arizona, an education advocacy organization, joined in the calls to delay in-person class until October.
Read the full article HERE
Also see:
See more Arizona education news here:
See more courtesy of the Arizona Education News Service (AZEDNEWS):
Request to Speak:
Children's Action Alliance — You have a voice at the capitol. The "Request to Speak" function is a simple and easy way to contact your legislators right from your own computer. It allows you to share your opinions and comments on bills electronically as they pass through the Arizona Senate and House of Representatives.
Expect More Arizona — Access the legislature's Request to Speak system to make your voice heard on important bills impacting public education. Simply complete this form and Expect More Arizona will set up an account on your behalf.
Category: Education