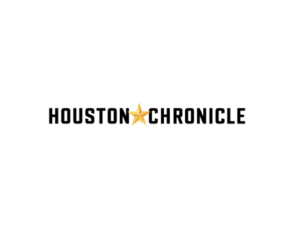 By Ross D. Franklin • AP •  Houston Chronicle
PHOENIX (AP) — Diane Douglas, now within weeks from leaving office as state superintendent of public instruction, says she'll miss the privilege of serving Arizona's children, but not the politics.
Her four-year tenure was frequently marred by political drama, starting with conflicts with Gov. Doug Ducey and members of the state Board of Education and more recently with squabbles over the Red for Ed teacher-pay movement and curriculum standards, the Arizona Capitol Times reported.
…Read the full article HERE
Category: Education