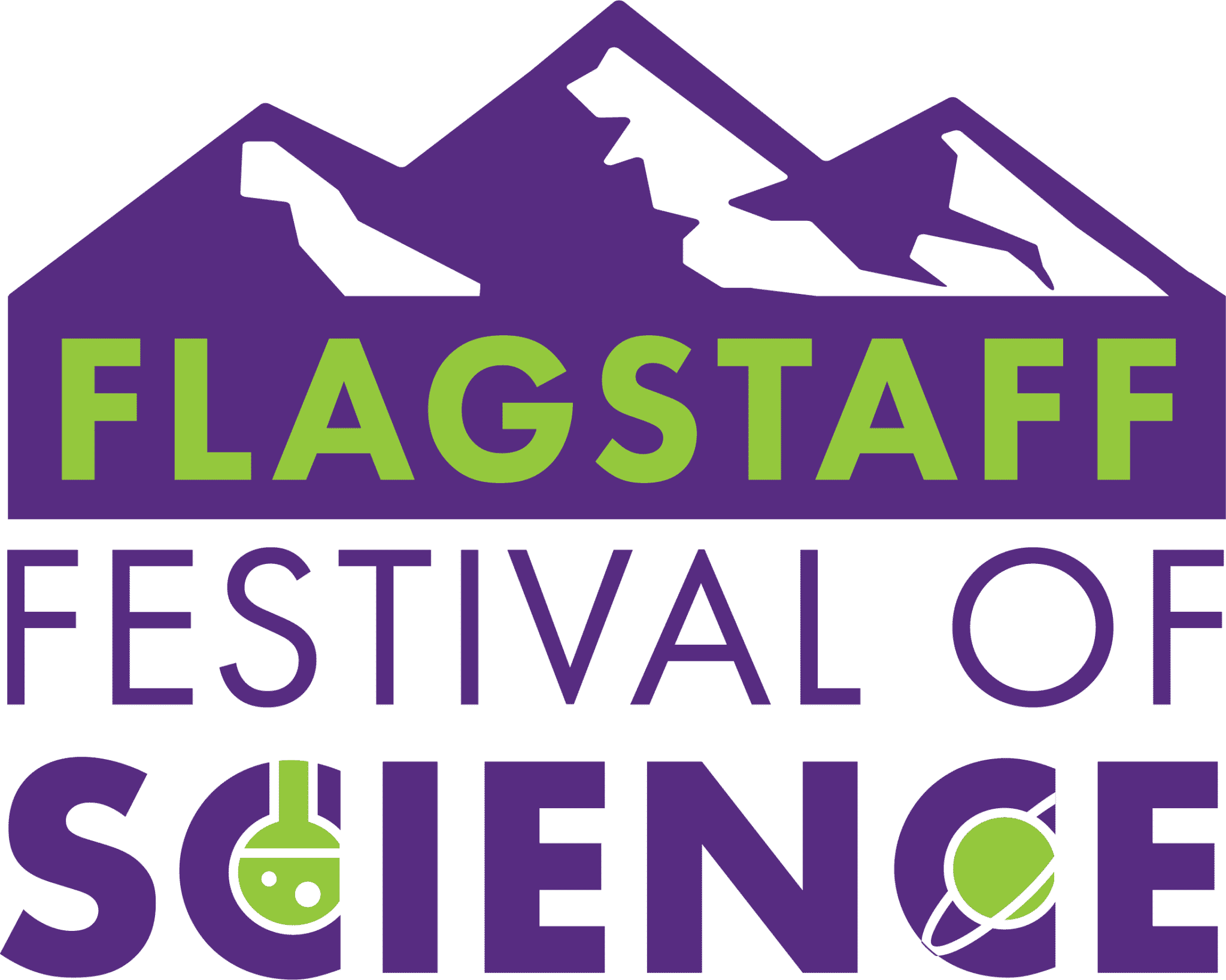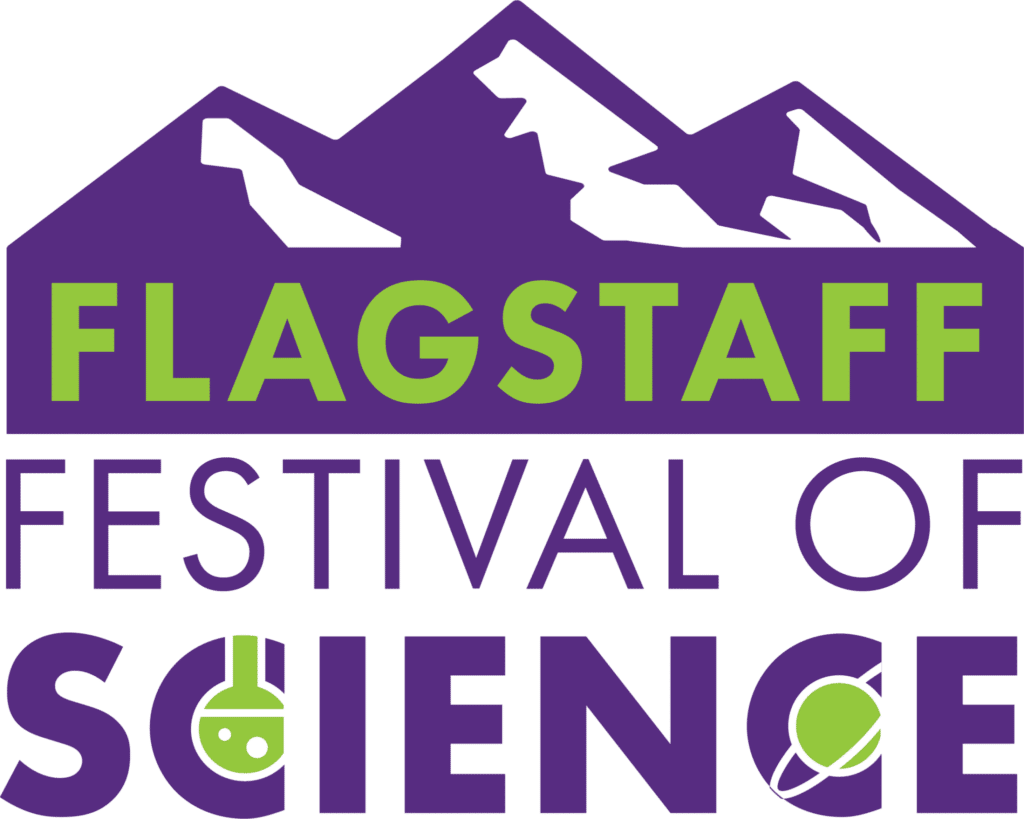 Don't Delay in Reserving Your Free Tickets!
Tickets are available for the Sept. 23 W. L. Gore & Associates Keynote Presentation!
This year's Festival theme is "Pyramids to The Peaks," with world-renowned Egyptologist Dr. Zahi Hawass appearing live to deliver the W. L. Gore & Associates Keynote presentation on Friday, Sept. 23, in NAU's Ardrey Auditorium. The evening also features a local dance performance; an annual tradition celebrating the theme of this year's Festival with the NAU Community Music and Dance Academy.
Audiences will delight in a journey with legendary Dr. Hawass into the vast and mysterious kingdom of Egypt's ancient world. Where great pyramids dot the landscape and monuments to the gods tower into the sky, eventgoers will retrace extraordinary discoveries of hidden tombs, immense riches and the life and death of King Tut.
Don't miss your chance to reserve your free tickets to this event
Keep in mind that the maximum number of in-person registrants is 6 per party. Streaming is also available, by registering, to enjoy the presentation from the comfort of your own home.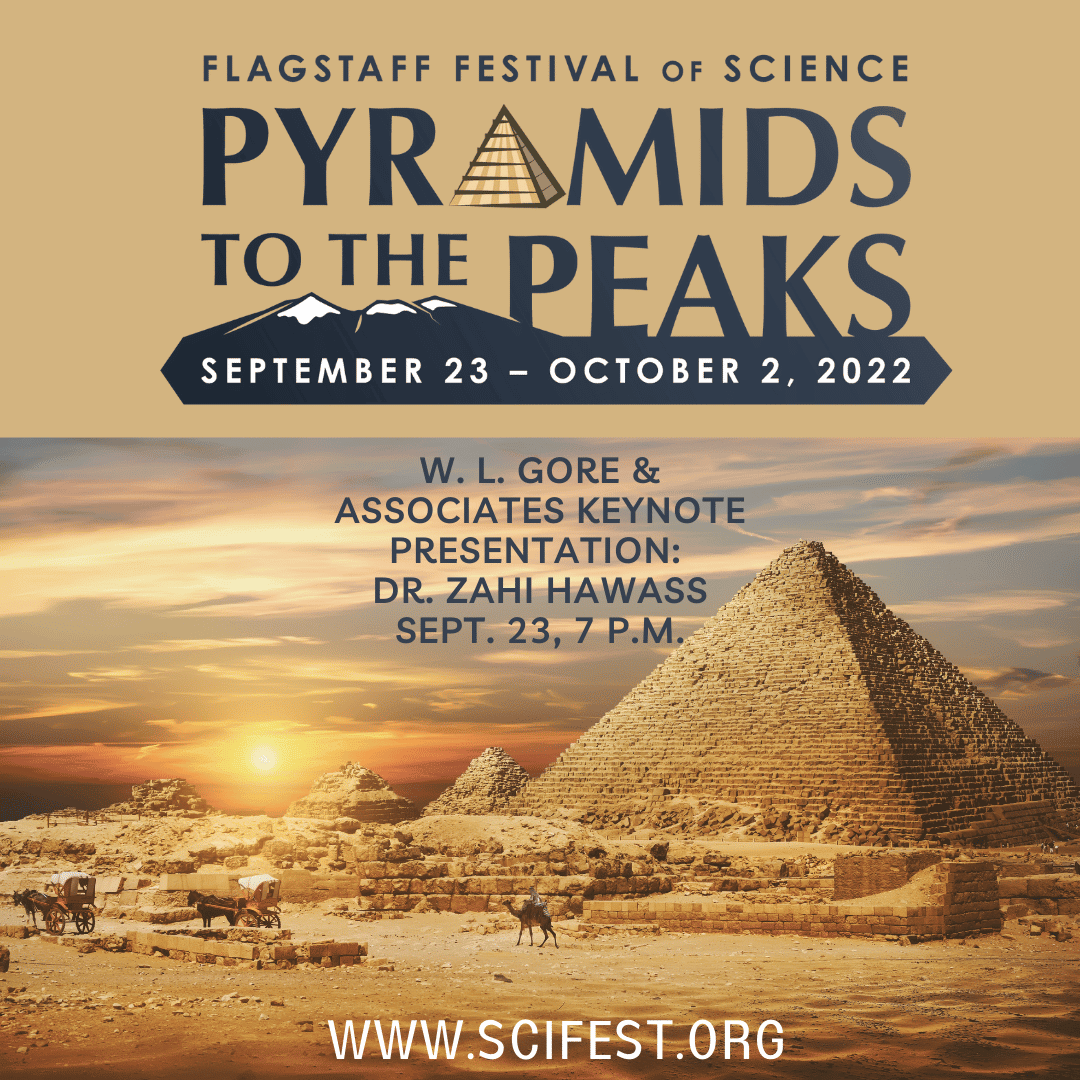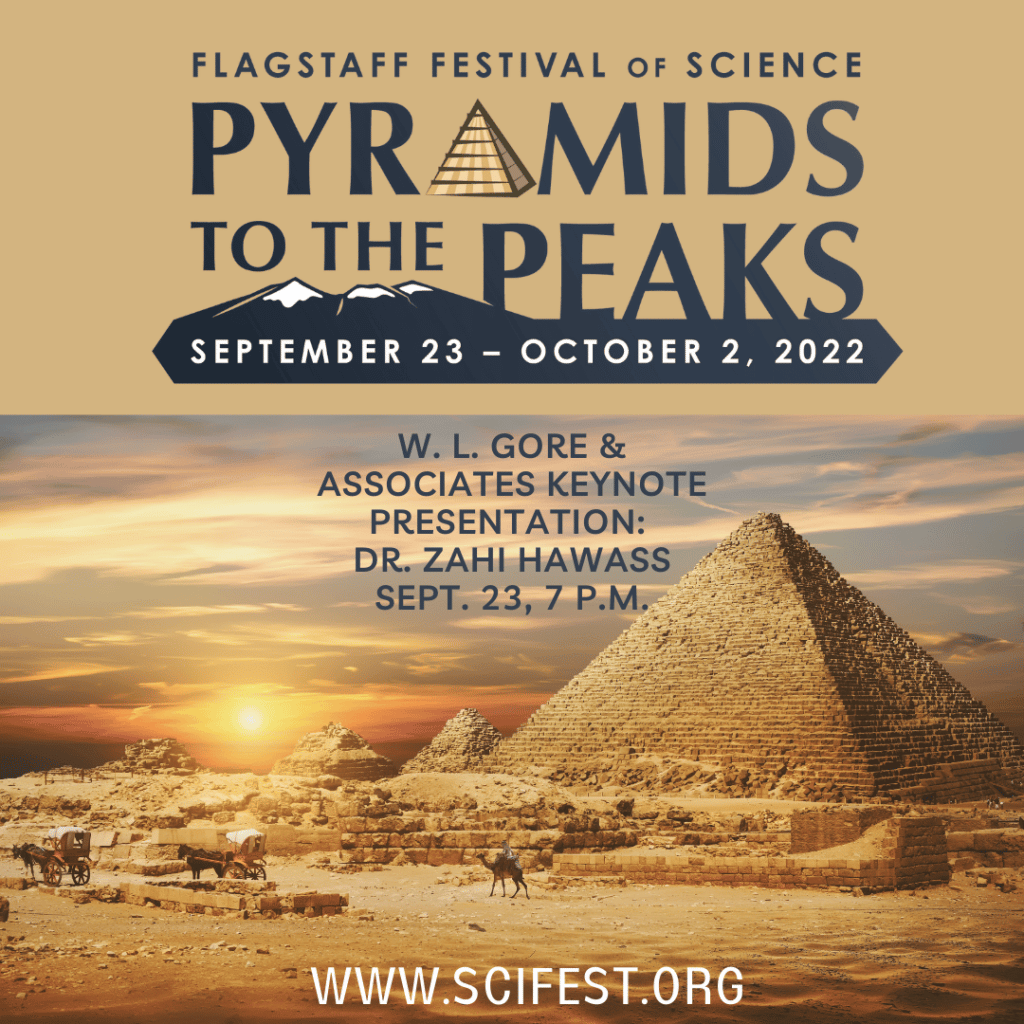 Category: General