By Lisa Irish • Arizona Education News Service • Arizona School Boards Association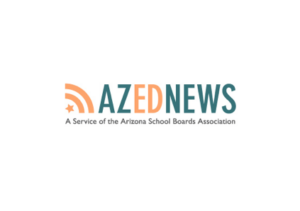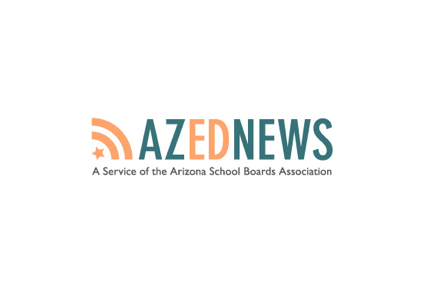 Arizona school districts are using the majority of dollars they received from the settlement of a lawsuit with the state to address the teacher shortage crisis by paying teachers more and hiring more teachers, according to a recent analysis.
Ninety percent of the funds districts have received as a result of the passage of Prop. 123 have gone to either teacher salaries and benefits or hiring teachers, said Dr. Anabel Aportela, director of research and analysis for Arizona Association of School Business Officials and Arizona School Boards Association.
Districts are employing "1,791 more teachers and the average salary has gone up by a little over $2,000," Aportela said.
Read the full article HERE
Category: Education