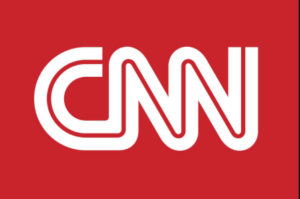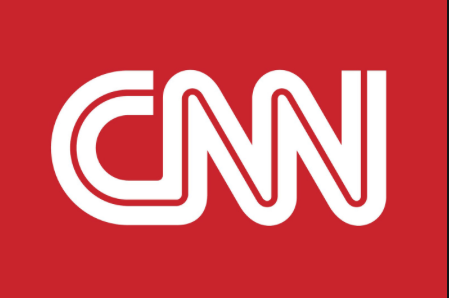 By Holly Yan, Tiara Chiaramonte and Anne Lagamayo • CNN
When Joevie Alvarado became a teacher, she never expected to teach American students 7,600 miles away.
But a dire shortage of US teachers means some schools are taking drastic measures — like hiring teachers from half a world away.
"For the first year, it's a little bit of a struggle because I'm the kind of person who misses family that easily," said Alvarado, who taught for a decade in the Philippines before moving to Arizona.
Read the full article HERE
Category: Education