By Howard Fisher •  Capitol Media Services • Arizona Capitol Times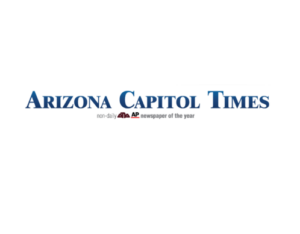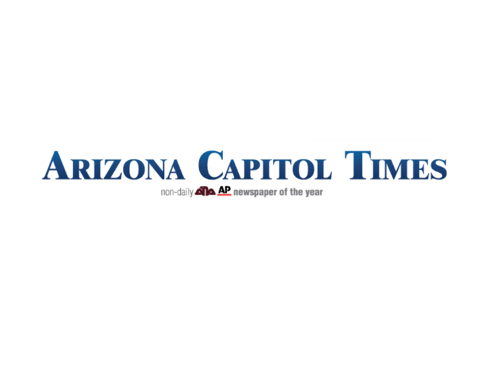 Democrat lawmakers are using Friday's school shooting in Texas in a bid to get Gov. Doug Ducey to call lawmakers into special session to adopt new gun laws.
In separate letters to the governor, House and Senate minority leaders said they are willing to provide the needed votes for a package. All it would take, they said, is for Ducey to add some of the things they want to the package, things like mandatory background checks when weapons are sold at gun shows.
…Read the full article HERE
Please see related stories:
Category: Education