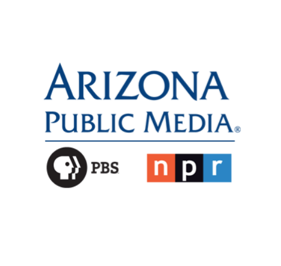 By the Associated Press • Arizona Public Media 
PHOENIX — Democrat special education teacher and political novice Kathy Hoffman has won the race for Arizona superintendent of public instruction, beating an experienced Republican politician.
Hoffman was declared the winner Monday night as her lead over Frank Riggs grew insurmountable during Arizona's lengthy vote count.
Hoffman was one of hundreds of current and former educator-activists on general election ballots across the nation following this year's #RedForEd protests. Demonstrators called for support of higher teacher pay and increased public school funding.
…Read the full article HERE
See related news here:
Category: Education