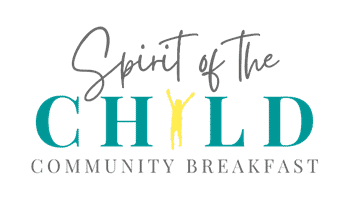 By Candelen
Presented virtually again this year, Candelen's annual Spirit of the Child Community Breakfast is Tuesday, December 7, 2021 at 9:00 AM (Phoenix Time).
I invite you to join me in supporting connected communities, stronger families, and happy kids by engaging with a true story that demonstrates Candelen's impact across Arizona. Registration for this event is free and open to everyone!
Early education is not an expense… it is a sound investment. For every $1 put toward early childhood, there is a $16 return to the community through increased graduation rates, higher wages, and decreased dependence on financial assistance. Additionally, your gift could qualify you for a dollar-for-dollar tax credit of up to $800 for joint filers and up to $400 for single filers.
Rebecca Cirzan
Director | Candelen (Formerly Known as ASCC)
Phone: 928-714-1716 ext: 1914
2708 N. 4th St., Suite C1 | Flagstaff, AZ 86004
Category: Child Welfare, Events, Programs, Resources