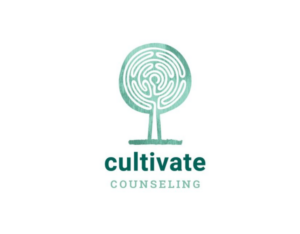 By Cultivate Counseling
Cultivate Counseling seeking a Clinical Therapist to provide psychotherapy counseling and clinical services to individuals that reach out to Cultivate Counseling for a range of clinical needs. One hour of mandatory group supervision every other week and individual supervision based on license status will also be expected. The schedule can be created by the therapist based on office availability.
At Cultivate Counseling we believe in the work of counseling, we see a need for it in our community and we want to help fill that need by providing a platform from which therapists can focus on their work as therapists and not have to worry about being a business owner/billing expert/hipaa specialist/marketing guru/janitor or receptionist. This platform should also provide space for the diversity and self care needed to do this work.
Click here to see the entire job description.
How to Apply:
Contact Cultivate Counseling' Clinical Director, Melissa Dohse, LCSW via email at melissa@cultivatecounselingflagstaff.com with resume and cover letter.
Call Melissa at 928-864-5024 ext. 1 with any questions.