More than 50 people took part in a Child Abuse Prevention Walk held April 4 at the Tuba City Fairgrounds. The event, in honor of April as National Child Abuse Prevention Month, was presented by CPLC Parenting Arizona.
The organization recently presented its inaugural Child Abuse Prevention meeting in Tuba City.
The Tuba City Child Abuse Prevention Meeting is held the second Wednesday of the month at the Tuba City Public Library, 78 Main St., Tuba City.  The CAP meeting will be held immediately after the monthly Tuba City Networking Meeting, which isfrom 9 to 11 a.m.
Send an email to to ophelia.goatson@parentingaz.org or call 928-773-9133 for more information.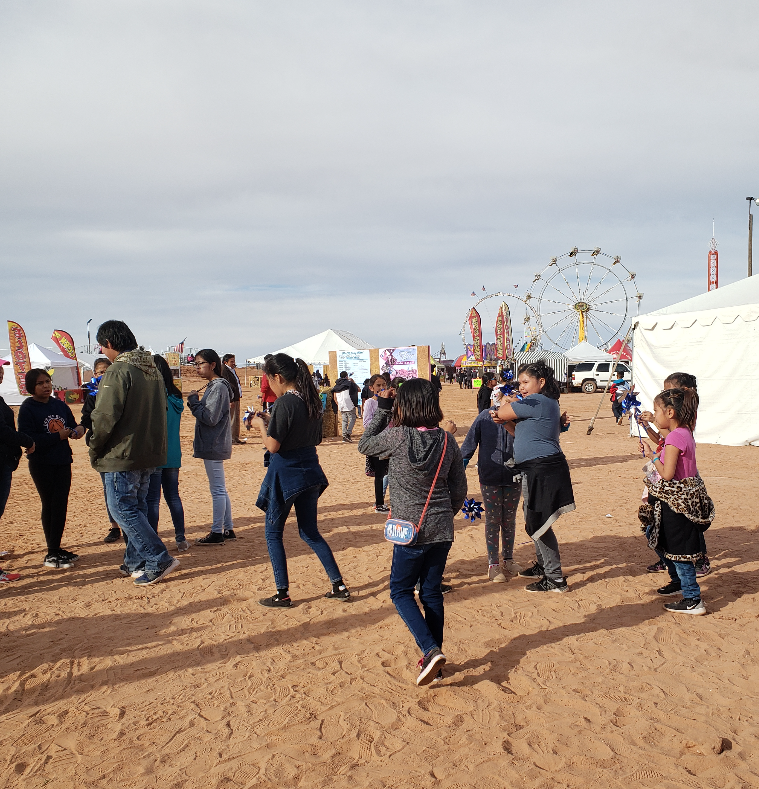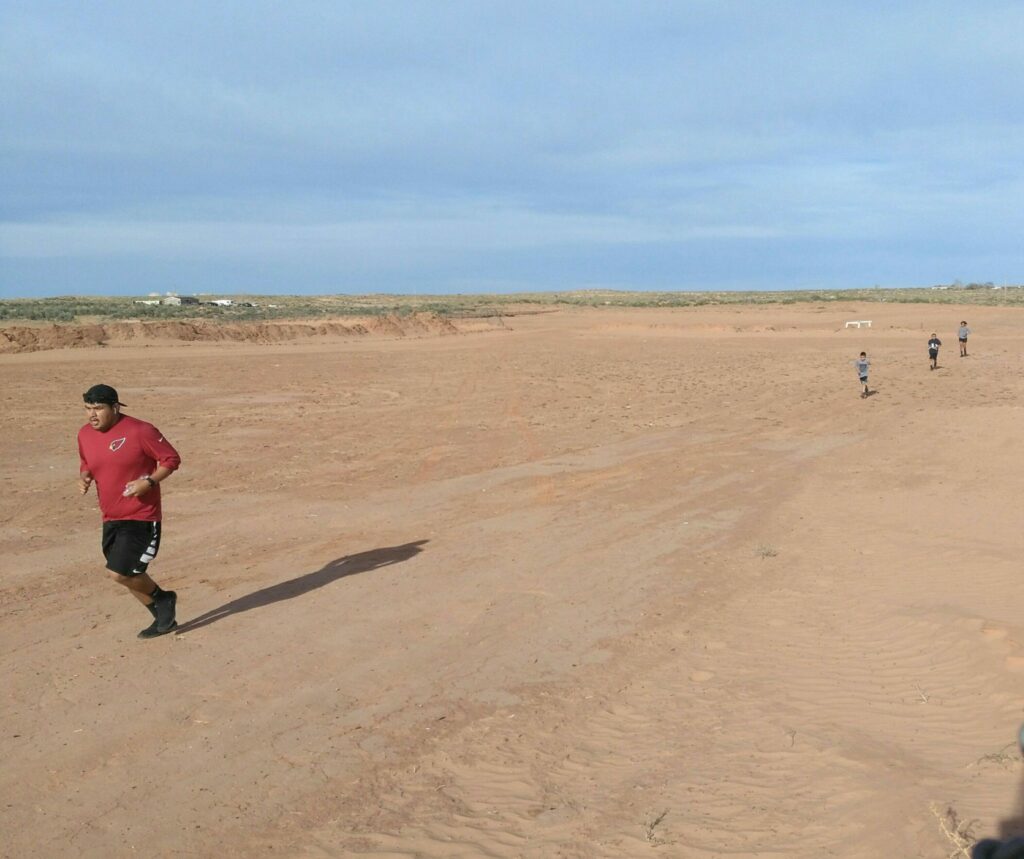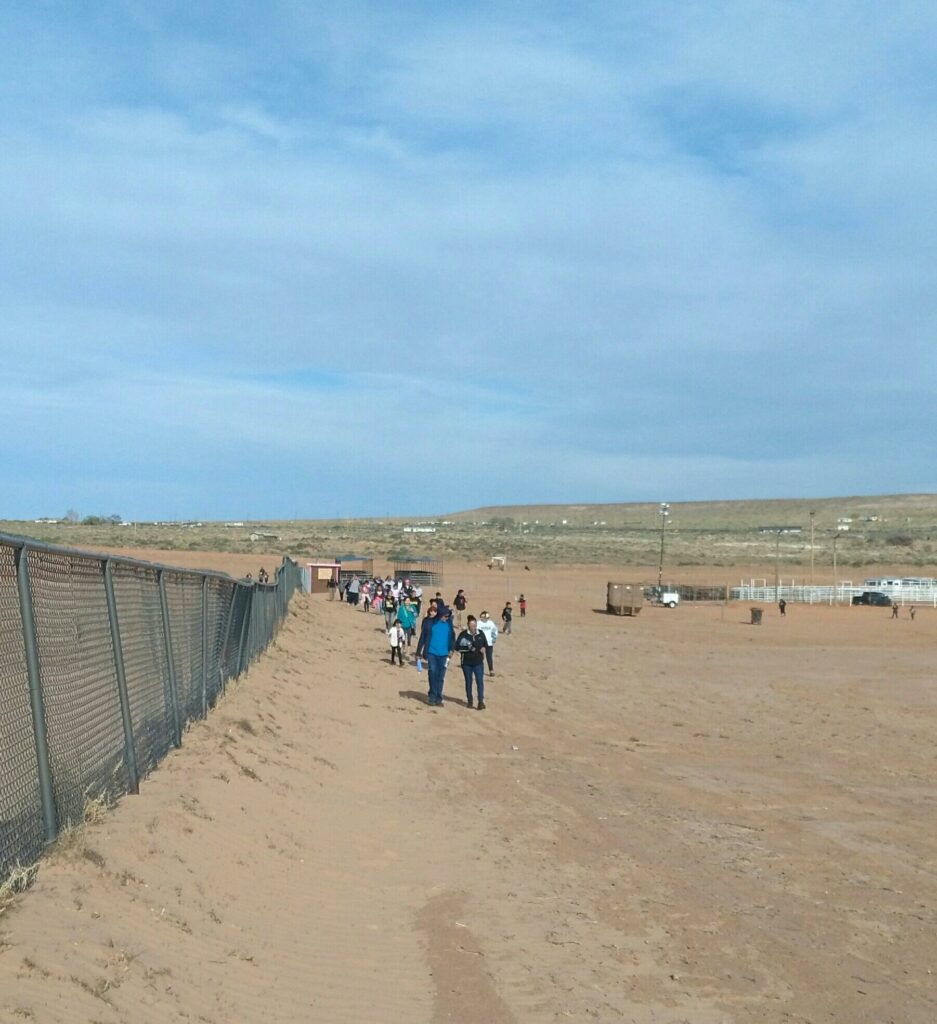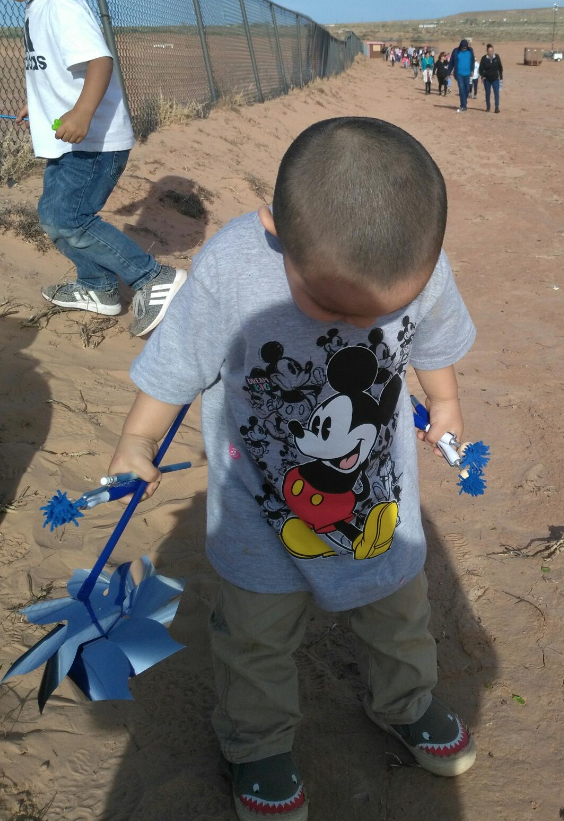 Category: Advocacy, Child Welfare, Events