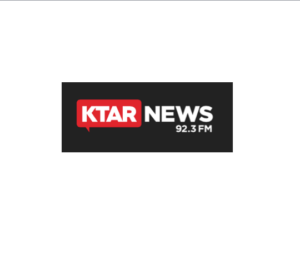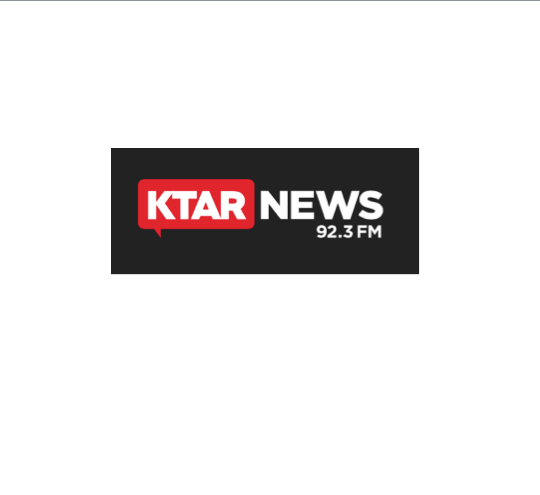 By Griselda Zetino • KTAR News
PHOENIX — Due to the challenges created by the COVID-19 pandemic and at-home learning, summer school could be coming up for some Arizona students.
State Superintendent of Public Instruction Kathy Hoffman believes it's still too early to know how many students will actually need summer school to catch up.
"To truly know how our students are doing academically is for them to do testing," Hoffman said during a press conference last week. "We're working through what that will look like and, of course, trying to do that in as safe a way possible."
Read the full article HERE
See more Arizona education news here:
See more courtesy of the Arizona Education News Service (AZEDNEWS):
See more Arizona education legislative news here:
Request to Speak:
Children's Action Alliance — You have a voice at the capitol. The "Request to Speak" function is a simple and easy way to contact your legislators right from your own computer. It allows you to share your opinions and comments on bills electronically as they pass through the Arizona Senate and House of Representatives.
Expect More Arizona — Access the legislature's Request to Speak system to make your voice heard on important bills impacting public education. Simply complete this form and Expect More Arizona will set up an account on your behalf.
Category: Education