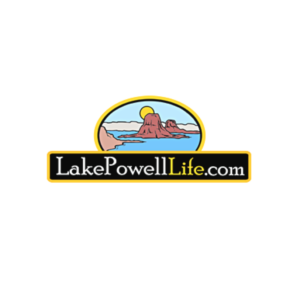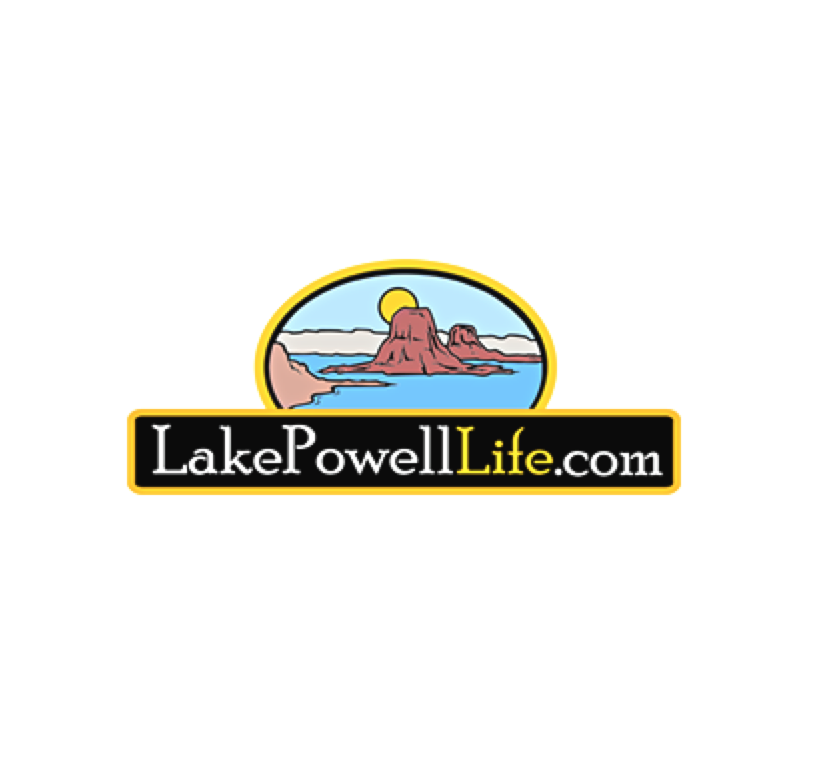 By KXAZ News • Lake Powell Life
The Coconino County Public Health Services District (CCPHSD) Clinic is providing free backpacks to students that come in for back-to-school immunizations or sports physicals while supplies last.
Appointments are available at the CCPHSD Clinic, 2625 N. King Street, Flagstaff Monday – Friday from 8 – 11 a.m. and noon – 5 p.m. Call 928-679-7222 to make an appointment.
…Read the full article HERE
Category: Education