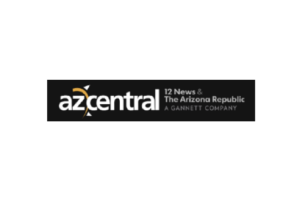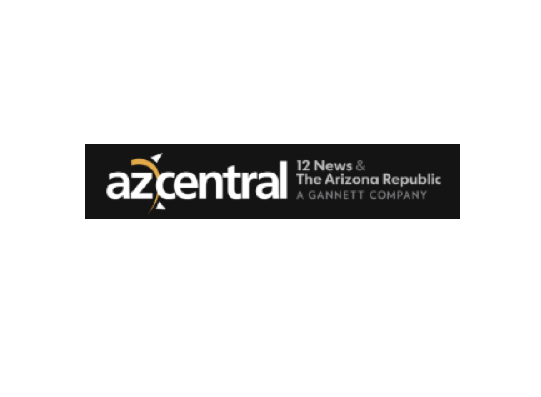 By Jerod MacDonald-Evoy and Lily Altavena • The Republic / azcentral.com
… Arizona's student to school counselor ratio is the highest in the nation, averaging 903 students to every one counselor in public schools in the 2015-16 school year, according to data from the American School Counselor Association.
Arizona held a 743-1 ratio a decade ago, but climbed as high as 941-1 in the post-recession years before slowly improving, data shows.
The improved ratio — still more than three times the recommended number — has been a sticking point for Arizona's March for Our Lives student and #RedForEd teacher movements.
…Read the full article HERE
Please see related news:
Category: Education