District looks for best way to split children into two schools
By Bill Helm • Verde Independent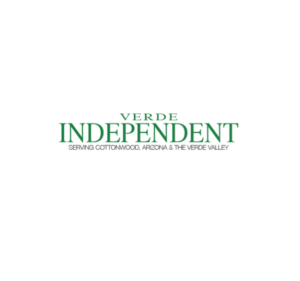 COTTONWOOD – At 6 p.m. Wednesday, Cottonwood-Oak Creek School District will hold its third and final meeting of the year geared toward the possible merger of Dr. Daniel Bright School, Cottonwood Elementary School and Cottonwood Middle School into two K-8 schools.
Cottonwood-Oak Creek School District Superintendent Steve King says that meetings will continue into 2018 as a Parent Advisory Committee has been charged with soliciting community information that could help him decide how to merge – or whether to merge.
As of the Nov. 29 meeting, King says that the district is moving forward as if Dr. Daniel Bright and Cottonwood Middle schools would become K-8 schools, and that Cottonwood Elementary School would be repurposed.
…Read the full article HERE
See more Verde Independent education stories here:
Category: Education