By Lisa Irish • Arizona Education News Service • Arizona School Boards Association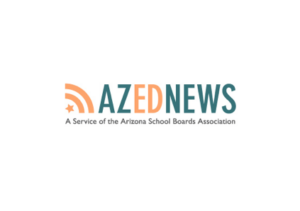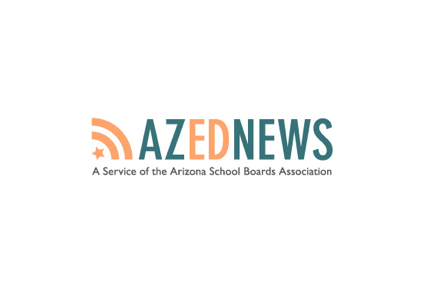 Business, education and nonprofit leaders say that raising Arizona teachers' salaries to the U.S. median would do more than recruit and retain quality teachers.
Elevating teachers' salaries has a great potential to improve measures of student success, like reading and math proficiency and the graduation rate, said Dick Foreman, president and chief executive officer of the Arizona Business & Education Coalition.
"Nothing impacts a child's education more than a qualified teacher, and research exhaustively documents that a stable teaching environment is key," Foreman said.
Read the full article HERE
Category: Education