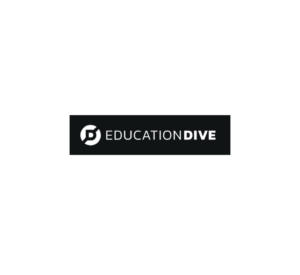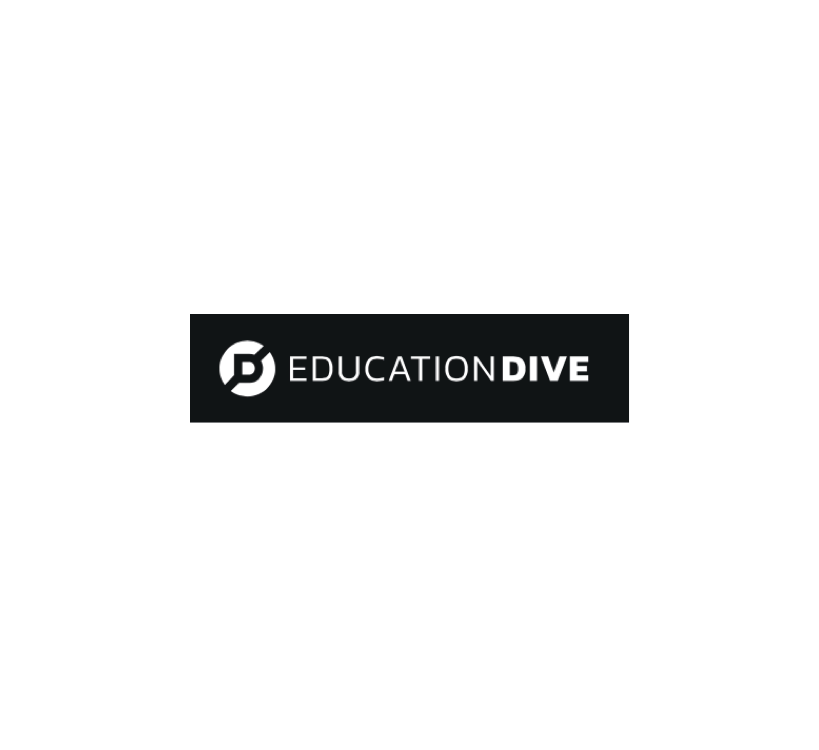 By Shawna De La Rosa • Education Dive
Studying how natural disasters, such as Hurricane Katrina, and economic recessions affected education funding in the past may foretell what's on the horizon for America's schools after coronavirus.
As recently as 2016, states were spending 10% less per student than in 2008. During the 18-month Great Recession, states missed out on tax revenue, which meant less money earmarked for schools. Many states are still dealing with the recession's fallout and have struggled to save money in rainy day funds.
…Read the full article HERE
See more National education news here:
See more courtesy of the Arizona Education News Service (AZEDNEWS):
Category: Education