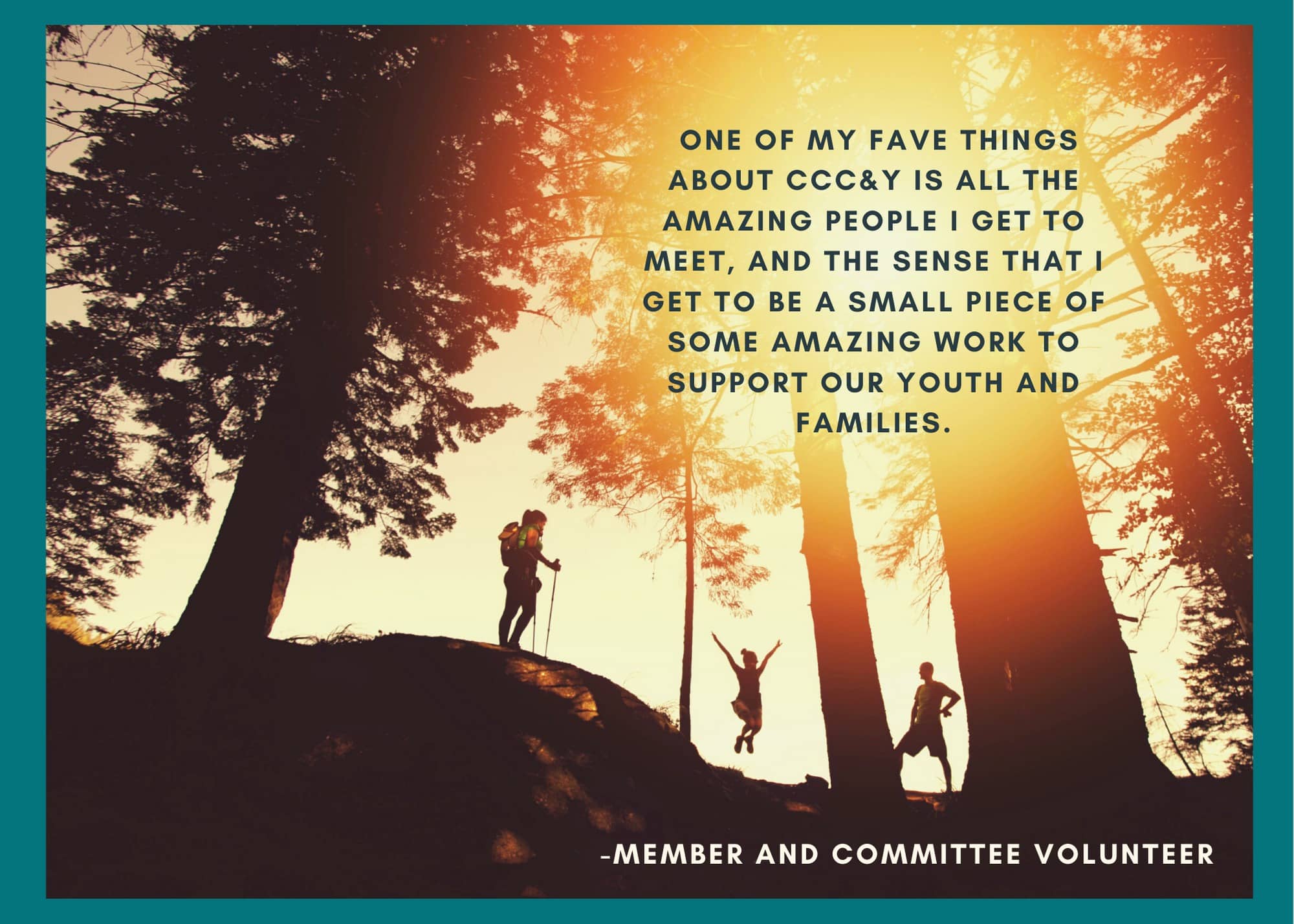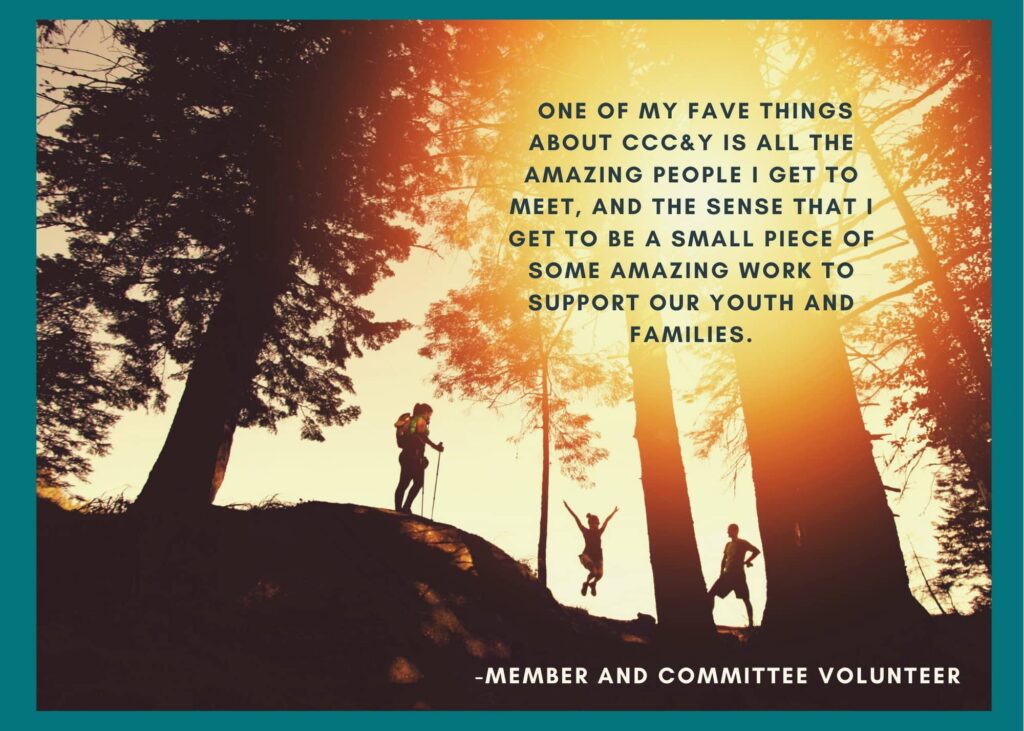 By the Coconino Coalition for Children & Youth
As the Coconino Coalition for Children & Youth celebrates its 50th anniversary, we want thank our members, partners and community supporters who help us accomplish our mission. We work to eliminate childhood trauma and inequity by building an inclusive movement of people dedicated to transforming and healing our communities. Through leadership, education and advocacy, we are reconnecting children and families to the greater community and their own potential.
Our Mission:
We ignite collective action that creates better lives for children and families.
Our Vision:
We imagine a world where every person lives in peace and is supported by a thriving, resilient community.
By becoming a member of CCC&Y your financial contribution helps cultivate and strengthen well-informed communities by providing education and resources, bringing stakeholders together, building new systems of communication and more.
Membership also has its benefits:
Discounts on registrations for the Conferences and Events.
Recognition on CCC&Y's website and frequently through our newsletter and social media communication.
Opportunity to be a part of a well connected and credible organization that supports the needs of children, youth, and families in a coordinated fashion.
Priority given for content in newsletter and social media (must be mission driven)
Tax deduction eligible. CCC&Y is a non-profit organization with 501(c)(3) status. Please consult your tax professional.
Knowledge that your membership support directly assists the collective impact capacity of our coalition efforts.
Once again, thank you very to the community, our partners and members for your generous support.
P.S.,
CCC&Y will be seeking sponsors for its 50th anniversary and community celebration. More details to come.
Send an email to
virginia@coconinokids.org
for more sponsorship information.
Category: Advocacy, Child Welfare, Education, Educational Opportunities, Programs, Resources