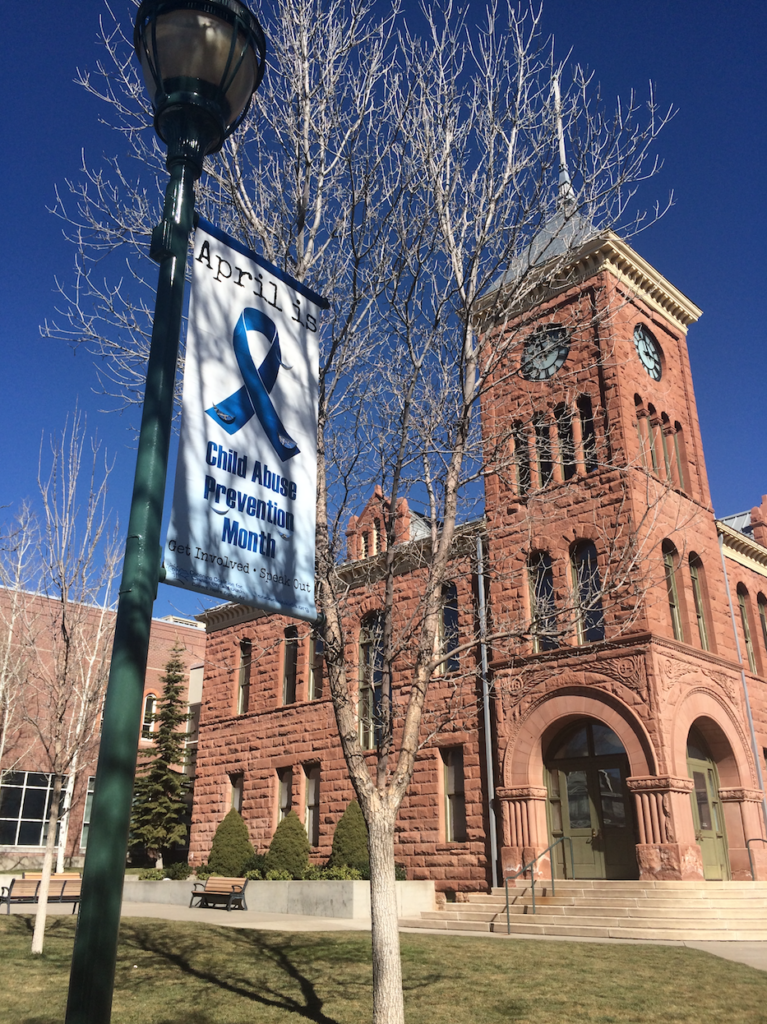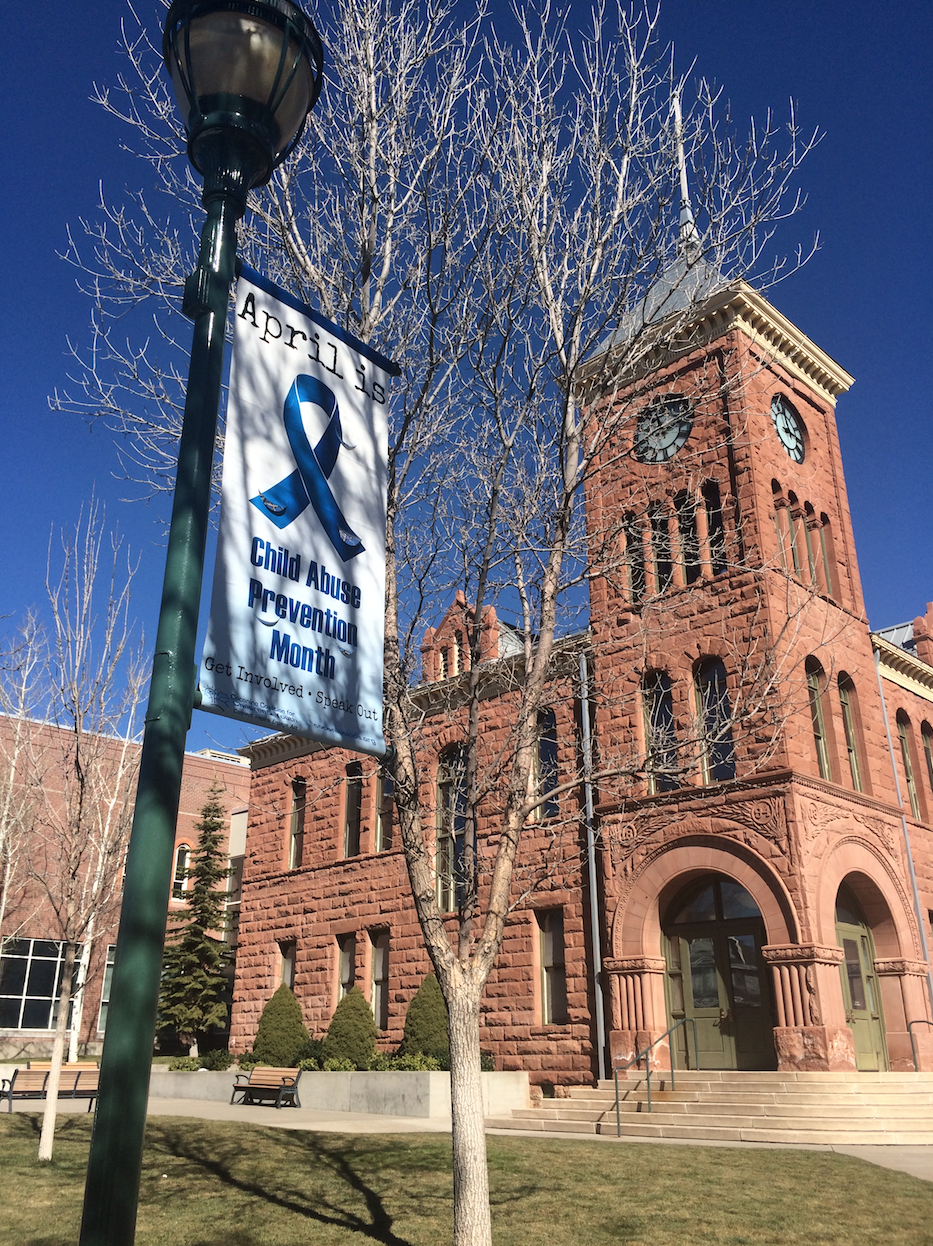 By Rene RedDay, M.E • Coconino Coalition for Children & Youth
The premise of self-healing communities is individuals within communities hold the wisdom to transform our most pressing community challenges. When the community at large asks their neighbors and community what would be most supportive, listens to their perspectives, and supports a collective response, we begin the process of healing.
Coconino Coalition for Children and Youth (CCC&Y) is leading an effort to facilitate a self-healing county! With such a vast county, where do we start? First, acknowledge YOU are a leader! We all possess the capacity to lead. So, self-healing communities begin with you! CCC&Y needs ALL interested individuals, communities, neighborhoods, schools, churches, organizations, and businesses to engage in community resiliency efforts.
Next, utilize existing resources (www.coconinokids.org/prevention) to gain a shared understanding of collective, historical, and childhood trauma and the many ways it reveals itself throughout our nation, state, and communities. After developing common language and learning, you can help CCC&Y by leading genuine community conversations aimed to generate bottom-up solutions to increase community resiliency.
Ultimately, self-healing communities require continuous cycles of interaction and reflection to transform communities! We need engagement from ALL to ensure every community in Coconino County has an opportunity to share their strengths, challenges, and act on solutions with the support of the wider county.
If efforts like these inspire you as they do me, please contact Rene RedDay at rene@buildingcommunityflagstaff.com to join the effort and explore the next steps.
For more information on self-healing communities, CLICK HERE
— Rene RedDay, M.Ed, Family and Community Engagement Consultant, Building Community, LLC, Flagstaff, AZ. Call 928-266-8006 or send an email to rene@buildingcommunityflagstaff.com for more information.
— CCC&Y is excited to partner with Building Community. Leadership expansion is an important pillar of Self-Healing communities. It is our intent to increase voice, connection and partnership throughout the county through this very targeted service. We have engaged Rene to help increase our reach for prevention initiatives, support our child abuse and substance abuse prevention strategies across the county and to assist with increasing our NEAR-informed (neuroscience, epigenetics, ACES and Resiliency) capacity — Virginia Watahomigie, executive director, Coconino Coalition for Children & Youth
— Rene RedDay is also leading CCC&Y's weekly Family Connection Zoom Meeting at 3 p.m. Thursdays. he meeting is open to parents, caregivers, professionals — All individuals in our community. REGISTER HERE