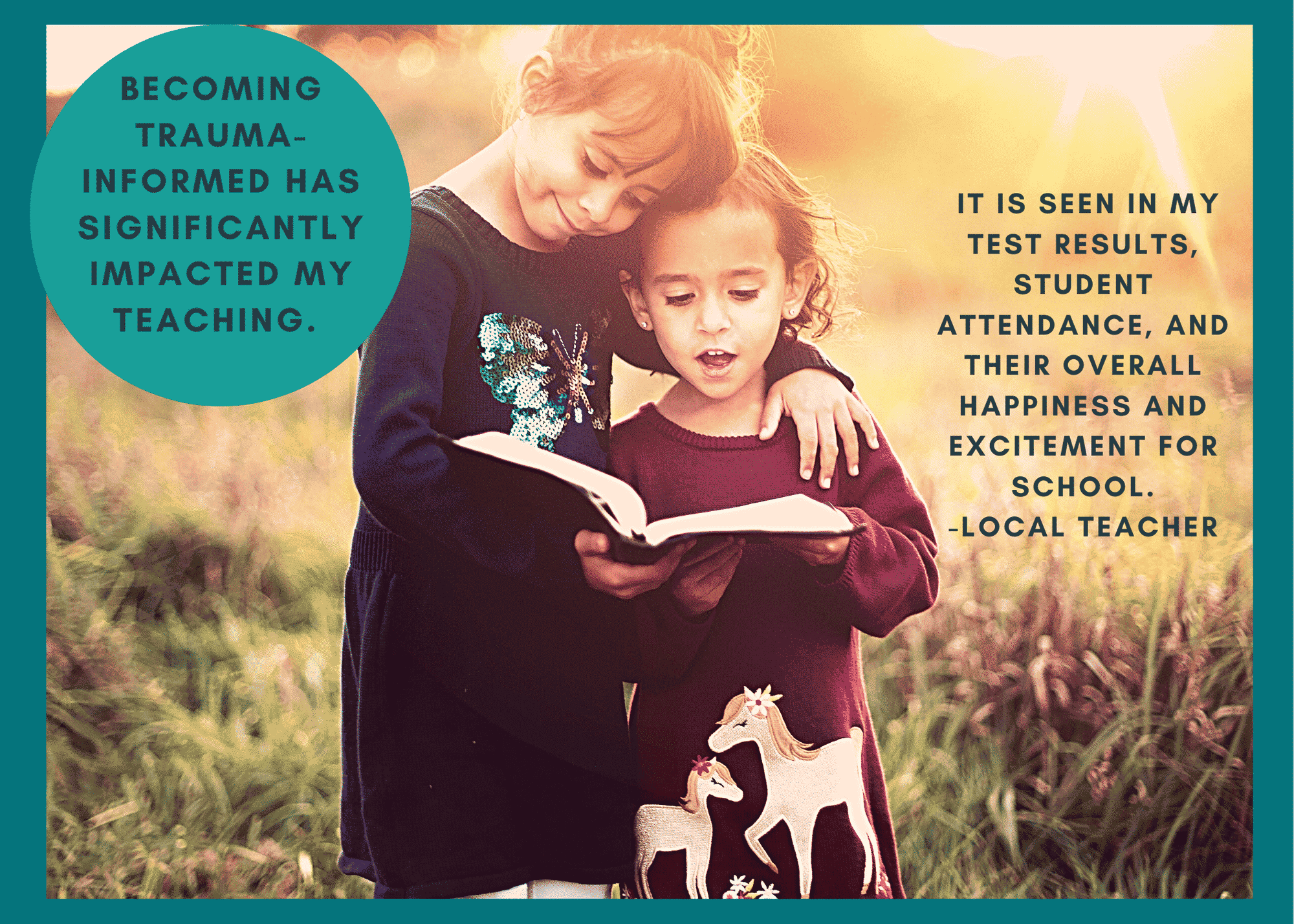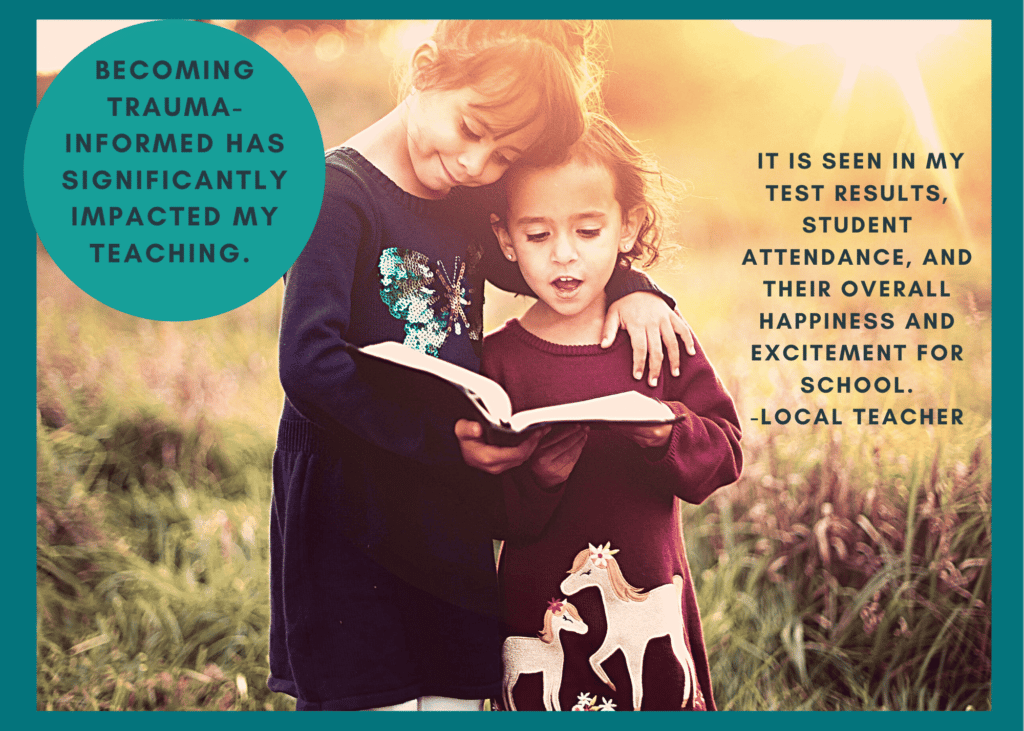 By the Coconino Coalition for Children & Youth
Coconino Coalition for Children and Youth recently talked to a CEO of a youth-serving organization who is onboarding several new employees. He was pleased to know that CCC&Y had resources to ensure all staff could be trained in trauma-informed practices. We shared our list of on-demand webinars, and our CEO partner is now ensuring they are incorporated into the onboarding protocol.
With Child Abuse Prevention Month approaching in April, CCC&Y would love to support you to ensure all staff have the tools they need to become trauma-informed. CCC&Y has on-demand webinars on our website www.coconinokids.org. In addition, training topics can be provided to your organization on a day and time that work for the staff. Training is conducted either virtually or in person and is tailored to meet the needs of specific groups within Coconino County.
All training is being sponsored by the Coalition with no extra cost to partnering organizations. So, please share these opportunities with your team, organization, HR staff, and personal community networks:
Comprehensive Analysis of Historical Trauma–
These webinars go deep into understanding trauma and healing, especially historical experiences and current issues. Trainer Iya Affo, Heal Historical Trauma
Strengthening Family Protective Factors
This training is designed to be used by anyone who works with children and families- in any field., including business, education, or primary health providers. Programs can opt for an overview of all five Protective Factors (2hrs) or opt for a deeper dive into all topics or a specific Protective Factor: Parental resilience (2hrs), Knowledge of Parenting and Child Development(2hrs), Concrete Support in Times of Need (2hrs), Children's Social-Emotional Competence (2hrs), Social Connection(2hrs), and Moving From Knowledge to Action (2hrs).
We created this hour-long webinar due to the importance mindfulness holds for both professionals and clients. There is much healing to be had, mindful choices to be made, and support to our community. There is no charge for this webinar, but we ask you to consider sharing and completing the survey with others. Trainer Rene RedDay, Building Community, LLC
Adverse Childhood Experiences/Resiliency–
The effects of childhood trauma play out personally for individuals and have tremendous costs for society. There is much that society needs to acknowledge about the inequitable experiences of our community members. Still, also, there is much that all of us can do to mitigate these outcomes.
This hour-long training explores the roadmap to creating change at the community and system-level using leadership research findings and today's thought leaders. Trainer- Virginia Watahomigie, CCC&Y
Specifically for Youth-Serving Organizations
This 45 min webinar empowers youth and young adults with information to grow, heal, thrive, and flourish. We are also inviting youth to find ways to become a leader in our community. Trainer Rene RedDay, Building Community
Bullying and Cyberbullying
This critical one-hour-long webinar explores the causes and effects of research-based bullying, connects the issue to both childhood trauma and later substance use, and most importantly, helps the audience understand what can be done to mitigate and create climates that prevent bullying. Trainer Bradley Snyder, Dion Initiative for Child Well-Being and Bullying Prevention
We hope you all can promote these trainings throughout your community. Ultimately, it takes a village to ensure we all speak the same language regarding child abuse prevention and family strengthening!
For more information, contact Rene RedDay at rene@buildingcommunityflagstaff.com
About the Coconino Coalition for Children & Youth —
Our Mission: Igniting collective action to cultivate, honor & empower resilient, thriving communities.
Our Vision: We envision a holistic community where all children of Coconino County are increasingly free from trauma experience and all have equitable opportunities that build resiliency.
Category: Education, Educational Opportunities, Programs, Resources