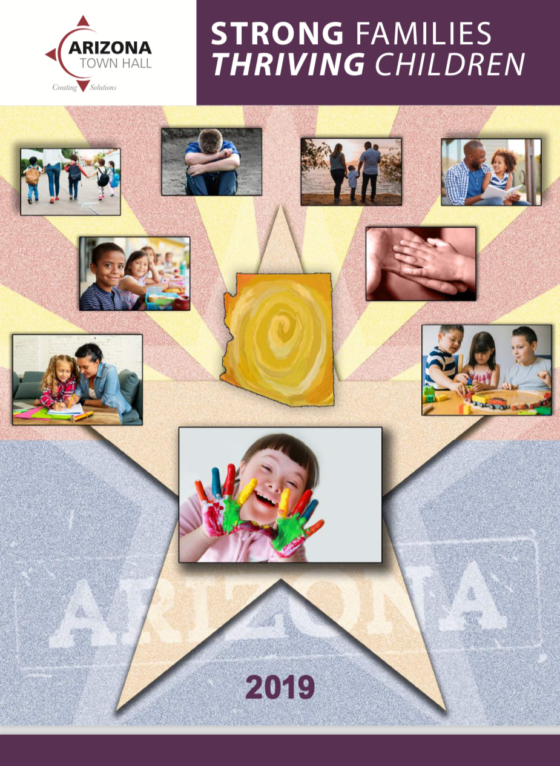 Jermaine Barkley of Steward Health Choice of Arizona to also present information on Project ECHO, other initiatives
By the Coconino Coalition for Children & Youth
FLAGSTAFF — Virginia Watahomigie, executive director of the Coconino Coalition for Children & Youth, will talk about her upcoming participation in the Arizona Town Hall and its background report "Strong Families Thriving Children," and Jermaine Barkley of Steward Health Choice of Arizona will present information on the organization's 1st Episode of Psychosis and ECHO process initiatives during the next CCC&Y monthly board meeting from noon to 1:30 p.m. Monday, Nov. 18 at the County Health and Community Services Building, 2625 N. King St., Ponderosa Room, Flagstaff.
The 112th Arizona Town Hall is being presented Nov. 14-16 at the Sheraton Crescent Hotel in Phoenix.
Watahomigie was one of the contributing authors on the background report.
ALL are welcome to attend the Coalition's monthly board meeting and join in the discussion.
Send an email to coalition@coconinokids.org or call 928-679-7318 for more information.
Category: Child Welfare, Events, Programs, Resources