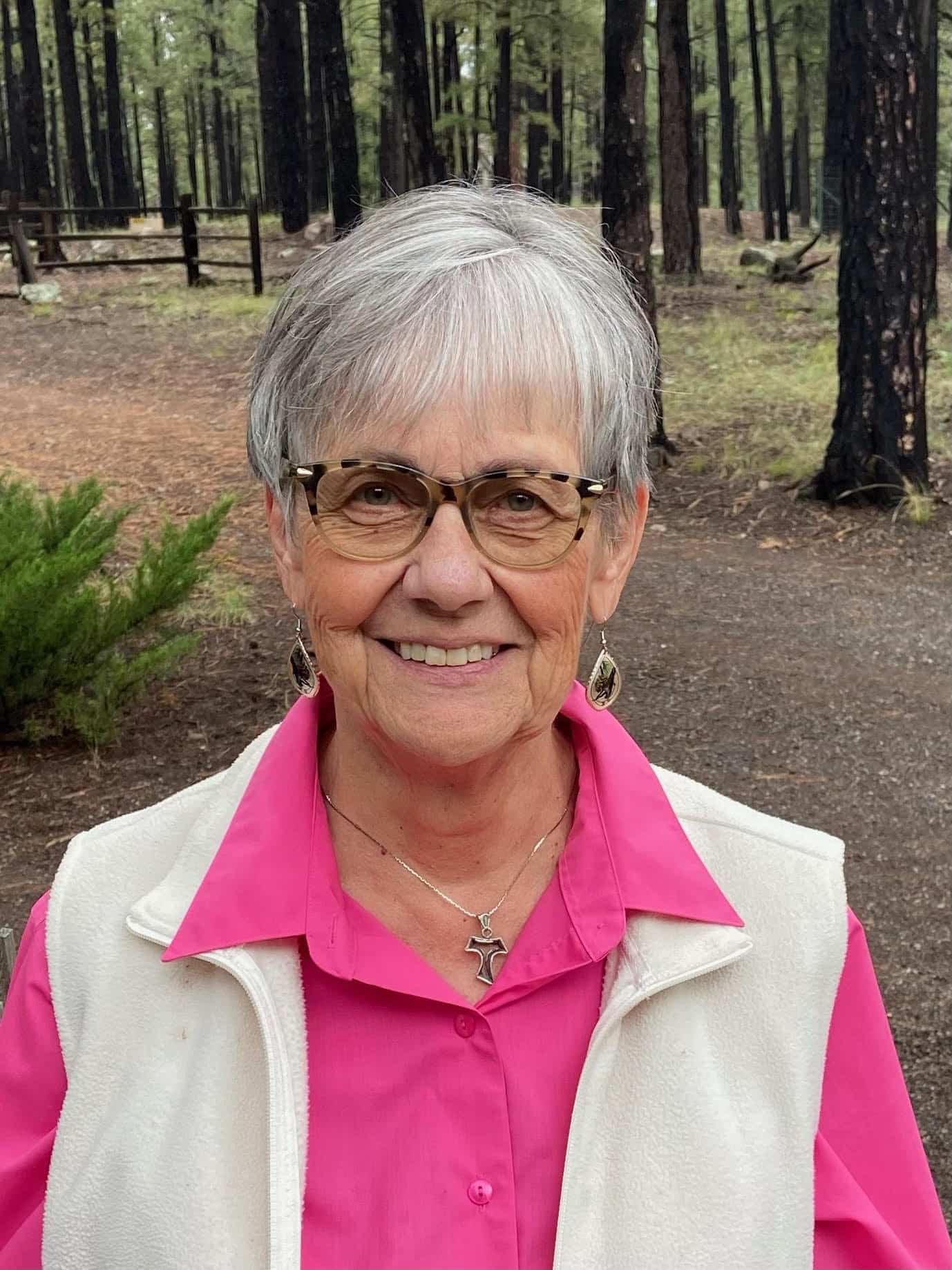 By the Coconino Coalition for Children & Youth
The Coconino Coalition for Children & Youth will present a special "Caring for Children Lifetime Achievement Award" to local educator Julianne E. Hartzell during its 50th Anniversary Celebration on Oct. 27.
"I just adore Julianne and I'm so excited to honor her in this way," said Virginia Watahomigie, executive director of CCC&Y. "She has been so very giving with her time, not just to me personally but to the organization as a whole.
"The contributions Julianne has made, and continues to make, have had tremendous impact on the organization and the wider community. We are very fortunate to benefit from her knowledge and giving nature."
Hartzell has volunteered her time to serve as a past board president for the Coalition, and currently serves on the group's Action & Outreach Committee.
Each year, the Coalition honors a group of members of the community throughout Coconino County for promoting the well-being of children and families.
To celebrate the group's 50th anniversary, the Coalition decided to create this special award.
Hartzell has long served youth in the region through various roles in the community, including as a long-time teacher in the Flagstaff Unified School District, a 12-year member of the FUSD Governing Board, as board member for CCC&Y, the FACT after-school program, the Flagstaff Community Foundation and the United Way of Northern Arizona.
She was praised by a fellow members during her time at FUSD Governing Board.
"I see her as a mainstay," then-board member Gary Pearlmutter stated in a 2002 Arizona Daily Sun story. "Her knowledge of what goes on in that school district is immense, and the balance she brings to the board is important."
In that same article, Hartzell also said "I just need to continue to make sure that I work as hard as I can for the young people of our community. That's always been my focus."
She previously received a Service Award on behalf of children from CCC&Y, the United Way of Northern Arizona's Impact Award — Invest in Learning; the 2000 Flagstaff Citizen of the Year; the All Arizona School Board Award in 1999; and the NAU Centennial Year of Education "Distinguished Alumni."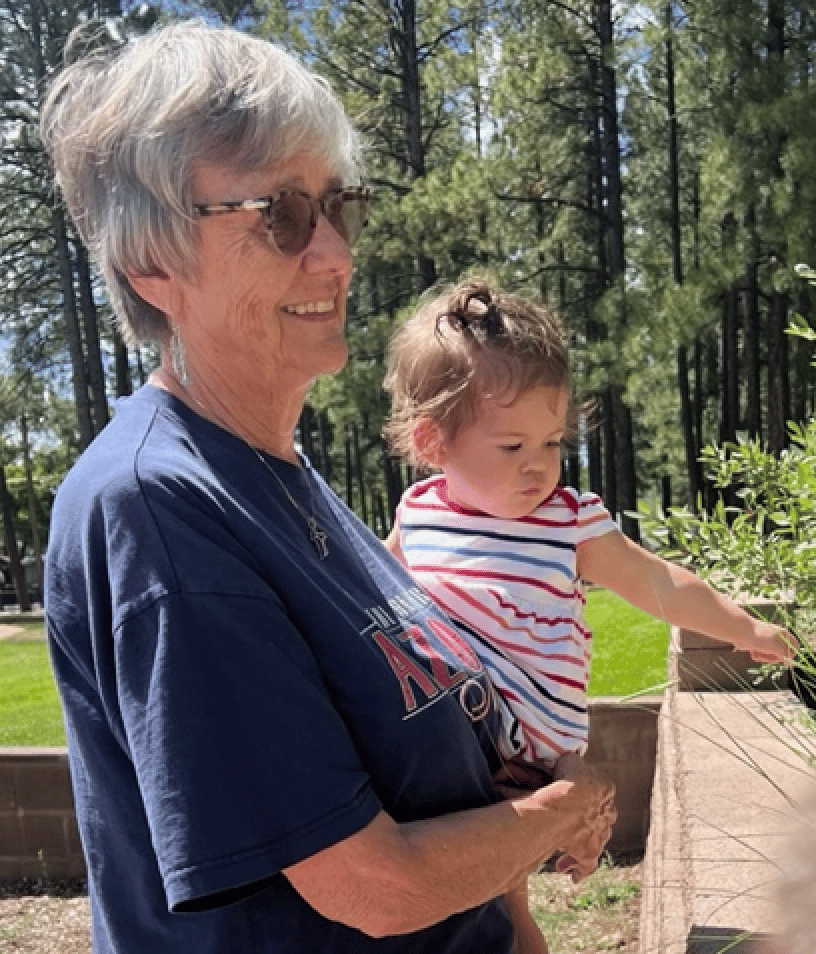 "The greatest reward I have had is being married to Richard Hartzell for 49 years!," she said. "We have three children, AnnaMarie married to Nate Stevens, with two grandchildren Daniel and Colin, Catherine married to Jeff Lewis and Josiah married to Patti. We could write a book on their accomplishments and how proud we are! When you get to my young age, you wonder what you will be giving/gifting this world. Rich and I both feel that our family is the greatest gift we could ever leave.
"But bottom line, I couldn't have done any of it without the support of Rich and my children and their willingness to offer their support and understanding and even sacrifices. But I'm not different than any of us who care for children and families."
Help us celebrate Julianne, all the individuals who helped make the Coconino Coalition for Children & Youth what it is, at the 50th anniversary celebration on Oct. 27 2022 at High Country Conference Center. All proceeds will help support the work of CCC&Y going forward. Click here to purchase tickets for the event.
Category: General