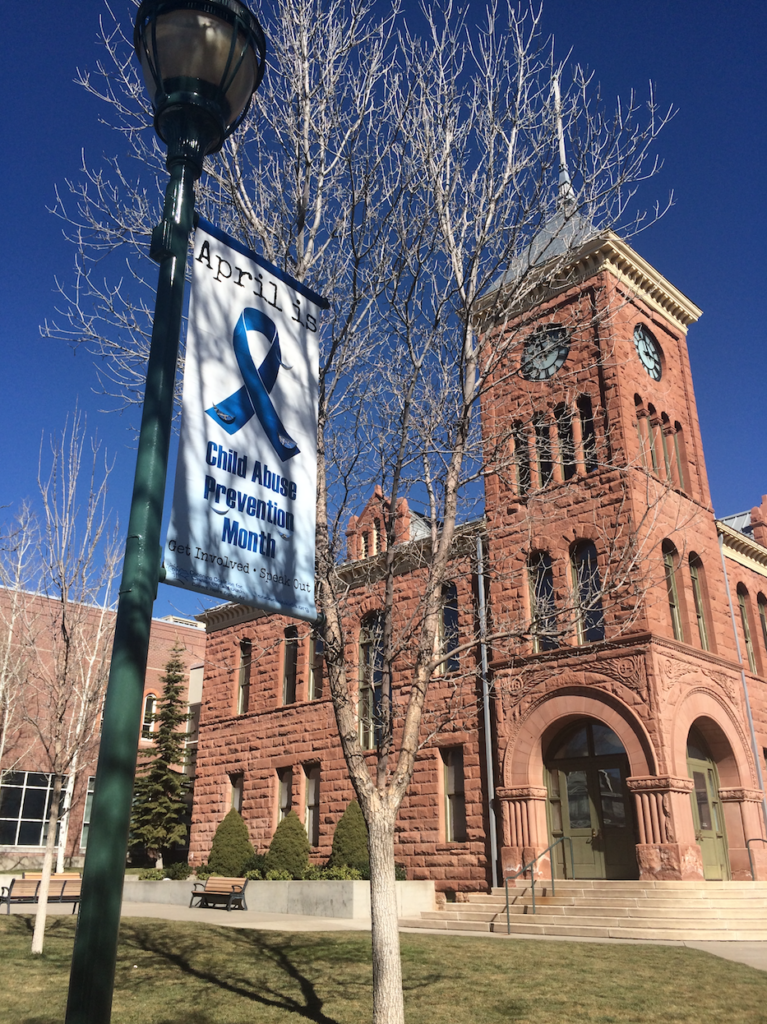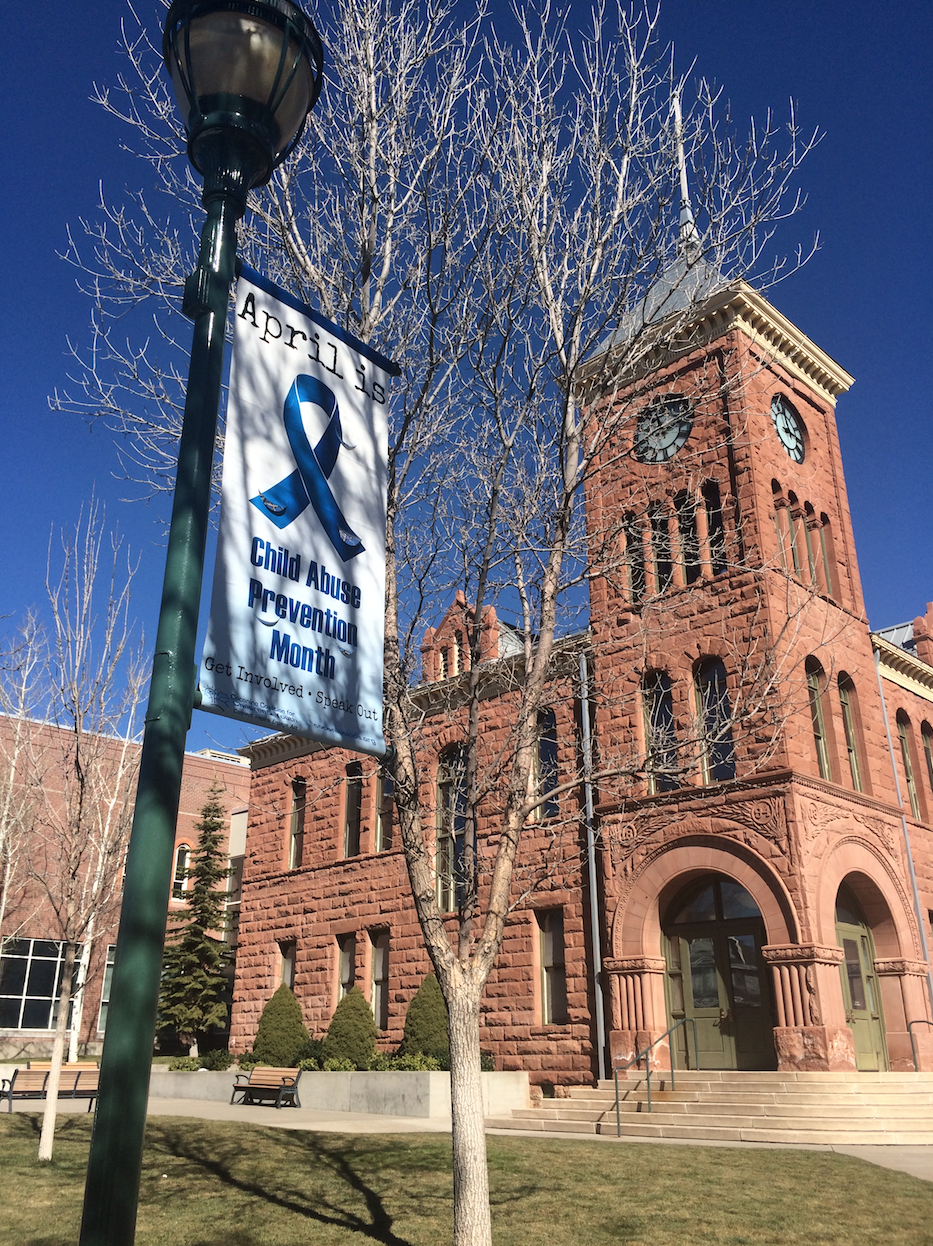 By the Coconino Coalition for Children & Youth
CCC&Y Vision — "We envision a holistic community where all children of Coconino County are increasingly free from trauma experience and all have equitable opportunities that build resiliency."
"Trauma, equitable and resiliency, those are words that excite me and I hope you will learn more about the Coalition, learn a little bit more about those words mean and what your role can be to support that countywide," said Rene RedDay in the opening of a Vlog released this week by the organization.
CCC&Y Mission — "Igniting collective action to cultivate, honor & empower resilient, thriving communities."
"That really speaks to me as an individual within the community, and I hope it speaks to us as a county collective resilient thriving community," she said. "That can seen like very difficult work particularly it the circumstances we all find ourselves in now, for me what the root of all that means is supporting connections."
During her presentation, Rene describes a variety of ways the Coalition reaches out to the community to build that stronger community, through the Coalition's website, weekly e-newsletter, by becoming members, participating in our webinars (see below) and other resources.
… See the entire video log HERE
CCC&Y has created the following webinar web resources:
All the free webinars and additional information can be found at: https://coconinokids.org/prevention/
There is no charge for the webinars, but we do ask that you consider sharing with others and completing the survey.
Also, be sure to join CCC&Y'S Family Connection Weekly Zoom Meeting at 3 p.m. Thursdays. The meeting is open to parents, caregivers, professionals — All individuals in our community. REGISTER HERE
— Rene RedDay, M.Ed, Family and Community Engagement Consultant, Building Community, LLC, Flagstaff, AZ. Call 928-266-8006 or send an email to rene@buildingcommunityflagstaff.com for more information.