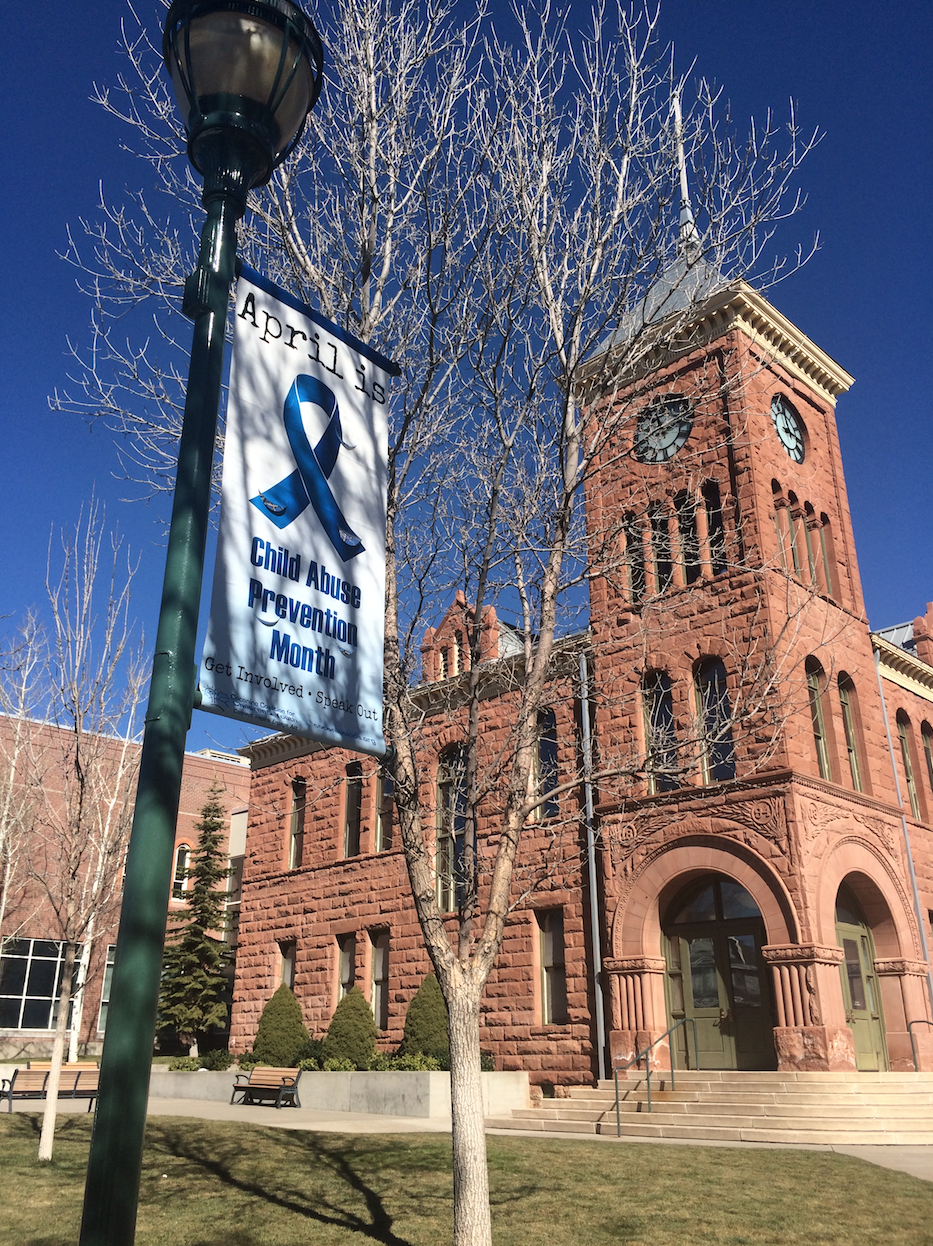 By the Coconino Coalition for Children & Youth
COCONINO COUNTY — CCC&Y was recently awarded the Child Abuse Prevention (CAP) Council contract for Coconino County through the Department of Child Safety. This means we will be changing from having 2 councils (Williams and Flagstaff) to a county-wide structure. CAP councils are found throughout the state, made of groups of volunteers wanting to make a difference by raising awareness and prevention strategy in the community. Please email Executive Director, Virginia Watahomigie, at virginia@coconinokids.org if you are interested in being an official member of the Coconino CAP Council or if you would like to learn more about this important volunteer opportunity.
Further, we extend a large congratulations to one of our members, CPLC Parenting AZ, who received the CAP contract for Tuba City. We are looking forward to continuing our partnership between the two councils.
Category: Advocacy, Child Welfare, Programs