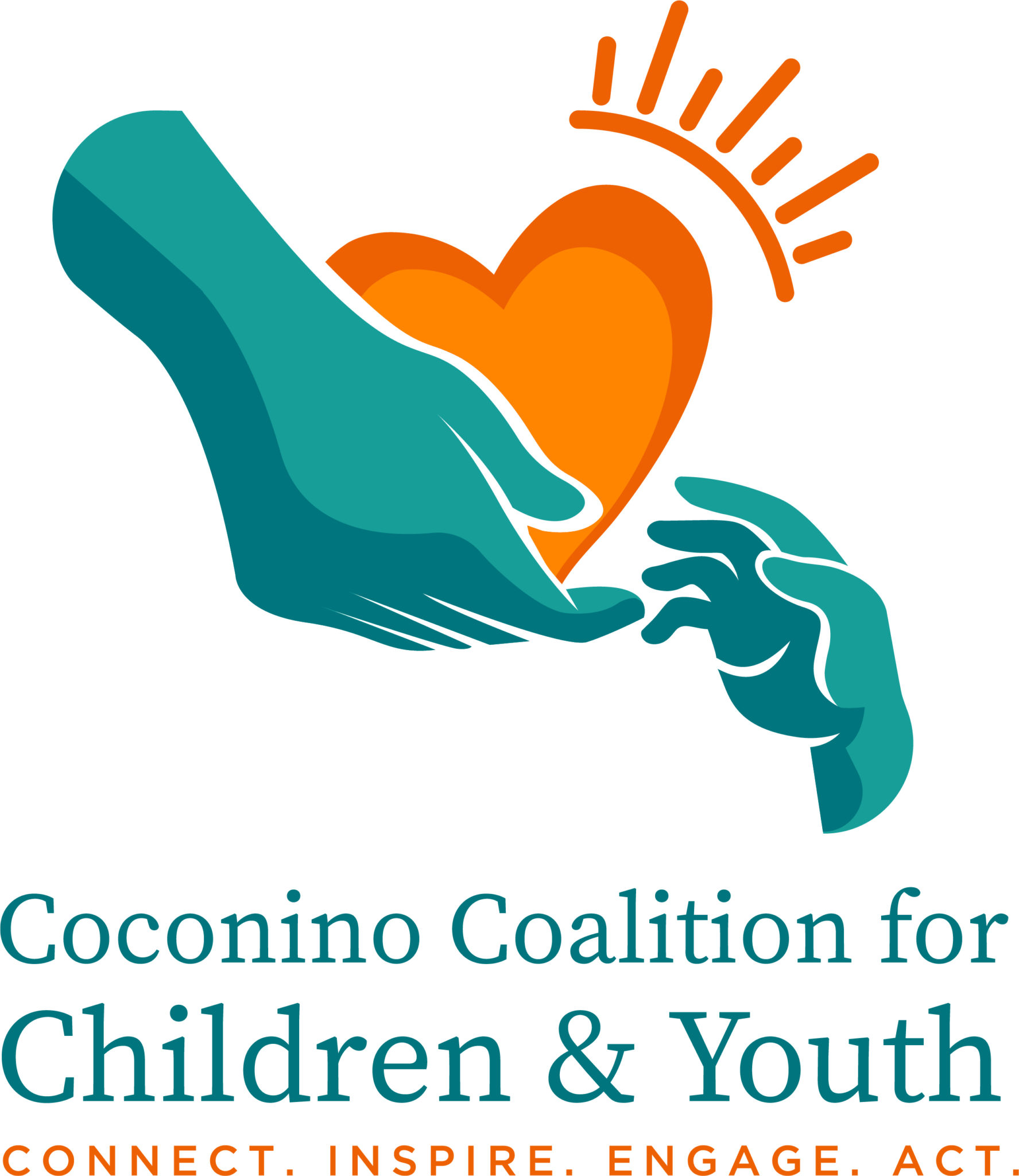 By the Coconino Coalition for Children & Youth
To CCC&Y members and participants,
In lieu of taking individual positions on bills this year: CCC&Y has had a voice at the table for many advocacy positions that support our partners and others to advocate for the well-being of children and families in our State. We also continue sharing action alerts and updates from our trusted partners so that you can stay informed and utilize the Request to Speak system to show your support or opposition.
Many of the bills are evolving so quickly that an organization with our limited resources would risk doing you an injustice by taking a formal position that may need to change multiple times in this current climate. However, please know we are at the table and will continue to voice concerns and support during this session.
Julianne Hartzell, former board president, and action and outreach member, continues to distribute partners alerts as she receives them. To ensure you are getting these notices please respond to this notice to be added to the list.
CCC&Y continues to advocate in the child welfare space particularly for keeping families together and connected, in public education especially for funding, resources and support, criminal justice reform especially removing fees, barriers, and sentencing that serves to punish rather than provide healing.
We do not support divisive tactics, bills that harm individuals through attacks on identity, redirection of funds towards special interests and other political maneuvering. We value supports and resources to families and children, especially those who have been recipients of injustice and inequity. For further details on these topics please view our Action Initiatives.
More than ever, we encourage your active participation and information gathering. To this end, please sign up for Julianne's emails. Please use the Arizona Legislature Request to Speak System to show support or opposition on bills. If you need an account, you can find support through Education Forward Arizona. And lastly, most importantly, please make sure you are registered to vote and do!
Sincerely,
Coconino Coalition for Children & Youth Board of Directors and Staff
Category: Advocacy, Child Welfare, Education, Educational Opportunities, Programs, Resources