By Lisa Irish • Arizona Education News Service • Arizona School Boards Association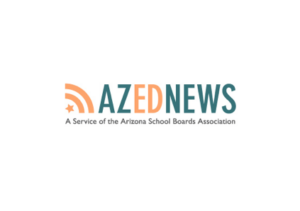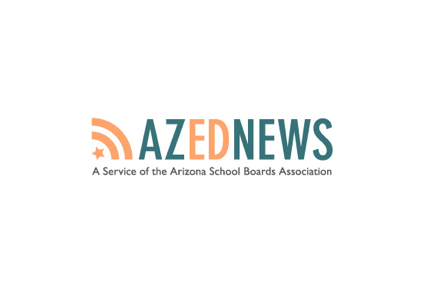 During the last week of school, Laguna Elementary students took part in organized activities at recess led by a Boys & Girls Club coach, pre-school students signed a song during their graduation ceremony, and fifth-graders played board games they'd created for math class in the courtyard.
Community partnerships, a focus on early learning and an emphasis on science, technology, engineering, arts and mathematics have helped make Laguna Elementary School a success, said Dr. Kathleen Root, retiring principal of the Scottsdale school recently awarded the A+ School of Excellence Award for the fourth time from the Arizona Educational Foundation.
"There's something to be said for what it takes to keep that excellence in place," said Bobbie O'Boyle, executive director of Arizona Educational Foundation.
Read the full article HERE
Category: Education