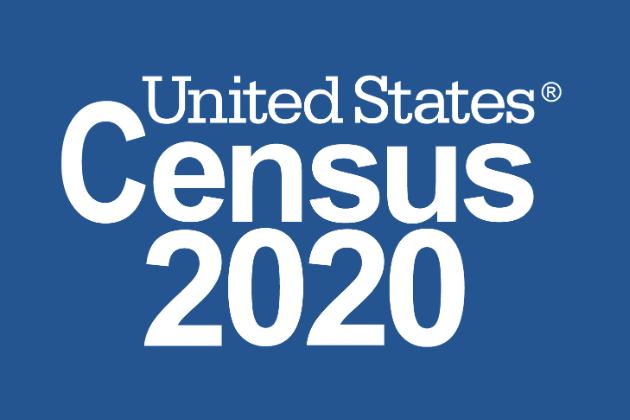 Greetings Flagstaff Coalition Community!
I am reaching out to you on behalf of the Community Census Team. We are an interagency partnership comprised of federal and local agencies working to make sure that Coconino County's residents get fully counted in the 2020 Census. The decennial census is critical to both democratic representation and funding in our community, and we need your support to make sure everyone is counted.
The Community Census Team is looking for agencies, organizations, and individuals who can help us spread public awareness and communicate with hard-to-reach populations. That support can come in many forms, from spreading the message with your membership and the public, to volunteering with the team and joining one of our Workgroups.
If you are interested in supporting our work, please contact me and we can discuss how we can work together on this critical effort. We are especially looking for individuals who would be interested in taking a leadership role with the Team, by serving on one of our Workgroups.
You can also contact me if you have any questions about our Team or need information about the 2020 Census and its impact on our community.
Thank you!
Greg Webb
Census Event & Volunteer Coordinator
Community Census Team
928.607.9709
Category: Resources