By Children's Action Alliance (CAA)
Dear Friends,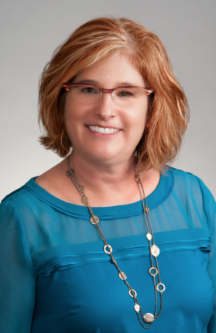 After 27 years at Children's Action Alliance, Dana Wolfe Naimark will step down at the end of this month, leaving a strong organization ready for its next steps.
Dana's leadership has helped our state move from soundbites about kids and families to policy action that actually makes children safer and healthier. Through partnerships and the team she has inspired, CAA has brought Arizonans together to change the future for our next generation. Dana's efforts have supported the transition of youth from foster care to adulthood, built stronger learning opportunities from child care through high school, and revived KidsCare so that thousands of children can get regular check-ups and treatment for conditions from asthma to cancer.
I can think of no better way to honor Dana's achievements than to declare our resolve to improve health, education, and security for all of Arizona's children. Will you keep that commitment strong and join me in donating to CAA today? Your gift of $500, $100, $50, or any amount, will give power to champions for children across the state.
Thank you.
Sincerely,
Brint Milward, Ph.D.
Chair, CAA Board of Directors
Category: Child Welfare, Programs, Resources