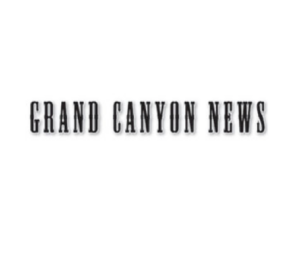 By Paul Kulpinski • Guest Column • Grand Canyon News
For the last decade an education funding crisis has been quietly building in Arizona producing inequities and instability that are symptoms of a public education system under stress.
How will northern Arizona cultivate the workforce needed to create healthy, vibrant communities if we are unsuccessful in educating our children due to a lack of state investment?
While the solution is a shared responsibility, it is a state constitutional requirement for the Legislature to ensure a general and uniform public school system, paid for by taxation to ensure its proper maintenance and operation.
…Read the full article HERE
Other recent education stories by the Grand Canyon News:
Category: Education