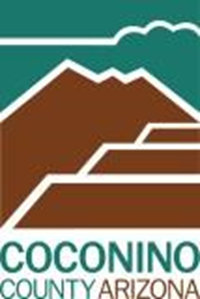 By Coconino County
Coconino County seeking a Program Coordinator, Recruiter and Trainer for Court Appointed Special Advocate (CASA) Program.
Some of the duties include:
Recruits new program volunteers through county-wide, community outreach to include tabling events, public speaking events, advertising, social media.
Ongoing development and implementation of a Recruitment Action Plan.
Maintain and monitor social media platforms.
Create flyers using Microsoft Publisher, Adobe DC Pro, and other programs.
Maintain and monitor volunteer applications and processes.
Provide CASA Academy training per National CASA guidelines to new volunteers.
Assures program contract or regulatory compliance.
Prepares and maintains records and reports. Other administrative duties as needed.
Collaborate with State CASA office to create press releases and marketing tools.
Please Note: This is a limited appointment not to exceed 9/30/2023. This position is grant-funded through VOCA.
Click here for the full job description and to apply.
Category: Advocacy, Child Welfare, Programs, Resources