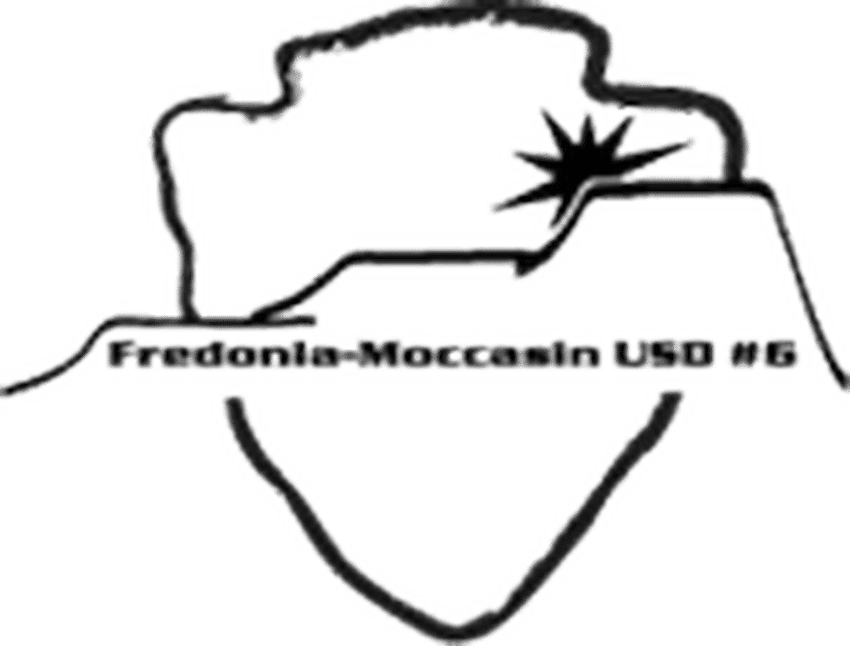 By the Coconino Coalition for Children & Youth
While most students and families are enjoying their summer vacations, school officials are busy planning for a variety of back-to-school fairs in the region including Tuba City, Page and Fredonia.
The Fredonia-Moccasin Unified School District will hold its Back to School Night on Aug. 11, 2022. Visit https://www.fredonia.org or https://www.facebook.com/Fredonia-Schools-974508219335632/ for the latest information.
***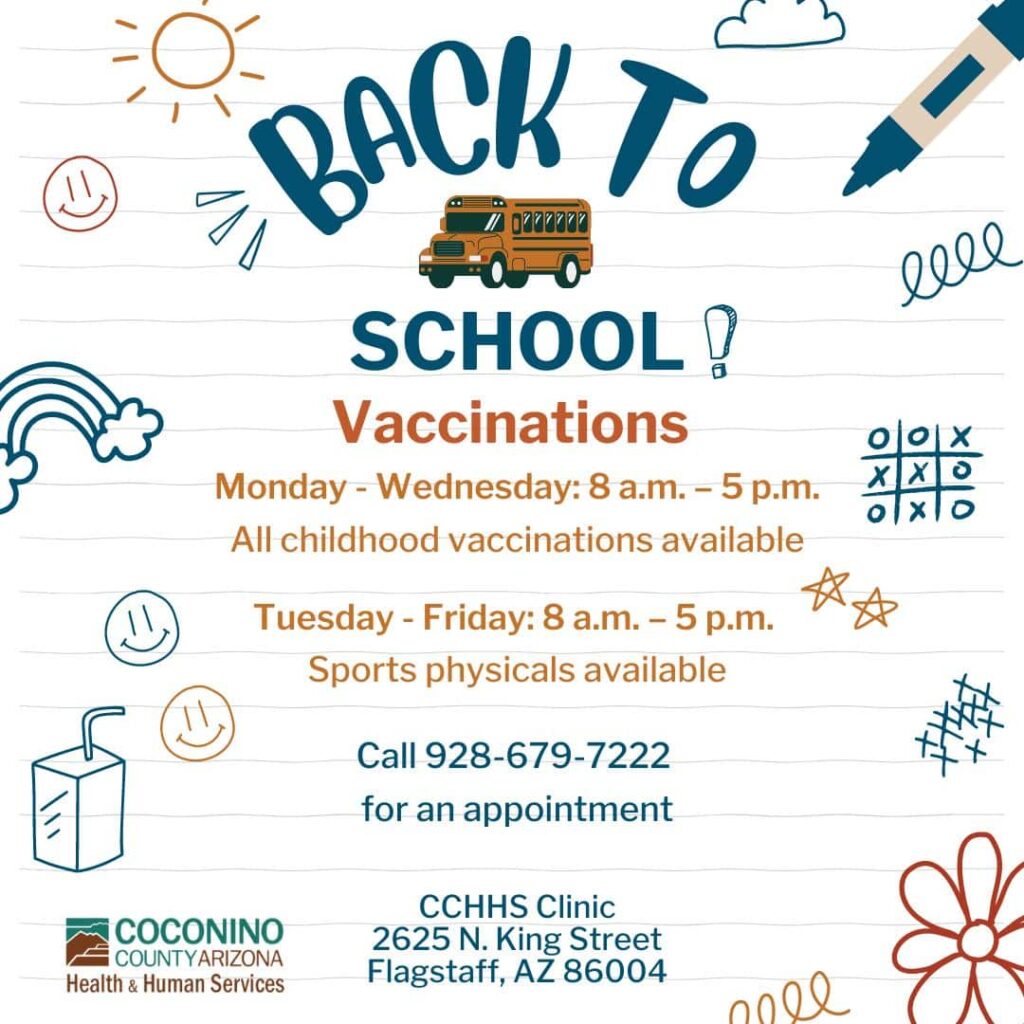 Category: Education, Educational Opportunities, Events, Health, Programs, Resources