By Ron Eland • Sedona Red Rock News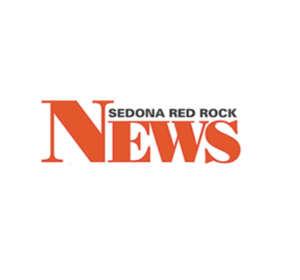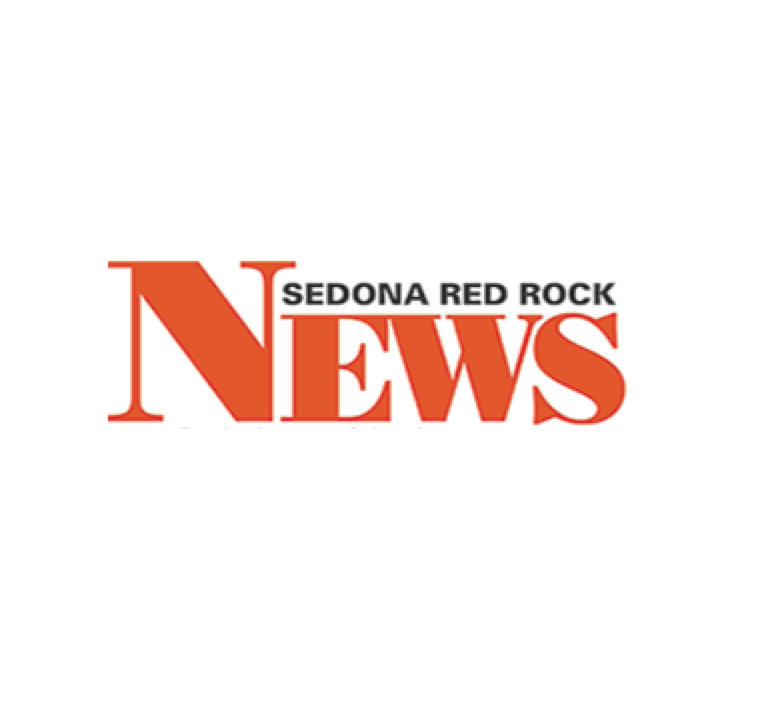 Coconino may be the second largest county in the country in terms of land size, but it has one of the smallest community colleges in the state.
And because of that, it, like most, often needs a helping hand.
Over the last decade, state funnding to community colleges has decreased by 64 percent — the largest percentage of any state in the country.
To help offset those losses, Coconino Community College is seeking voter approval on the Tuesday, Nov. 6, ballot for a tax override by way of Proposition 417.
…Read the full article HERE
Other related CCC regional news here:
Category: Education