Great news for Arizona children and families! As a part of the state budget recently passed, the legislature finally granted the Department of Economic Security (DES) the authority to expend $56 million in new annual federal child care money.

DES moved at lightning speed to begin using these new dollars to increase scholarship rates and to serve more children. Thank you to all the parents, champions, and partners who called for investment of these funds in these three changes:
The first provider rate increases since before the recession of 2009 took effect on June 1, 2019. Our rates were previously based on child care costs in the year 2000, far too low to pay for quality care.
Expanding the tiered reimbursement incentive to include child care programs that have a three-star rating in the First Things First Quality Rating Program. Four- and five-star programs and those who are nationally accredited already receive a quality incentive.
Effective June 3, 2019, the child care wait list is suspended, meaning that families that are eligible for child care assistance will be able to begin services immediately. This is the first time since 2009 there has been no wait list for families applying for child care assistance!
Your voices were heard! And the result is going to have a meaningful and immediate impact on children and families in Arizona.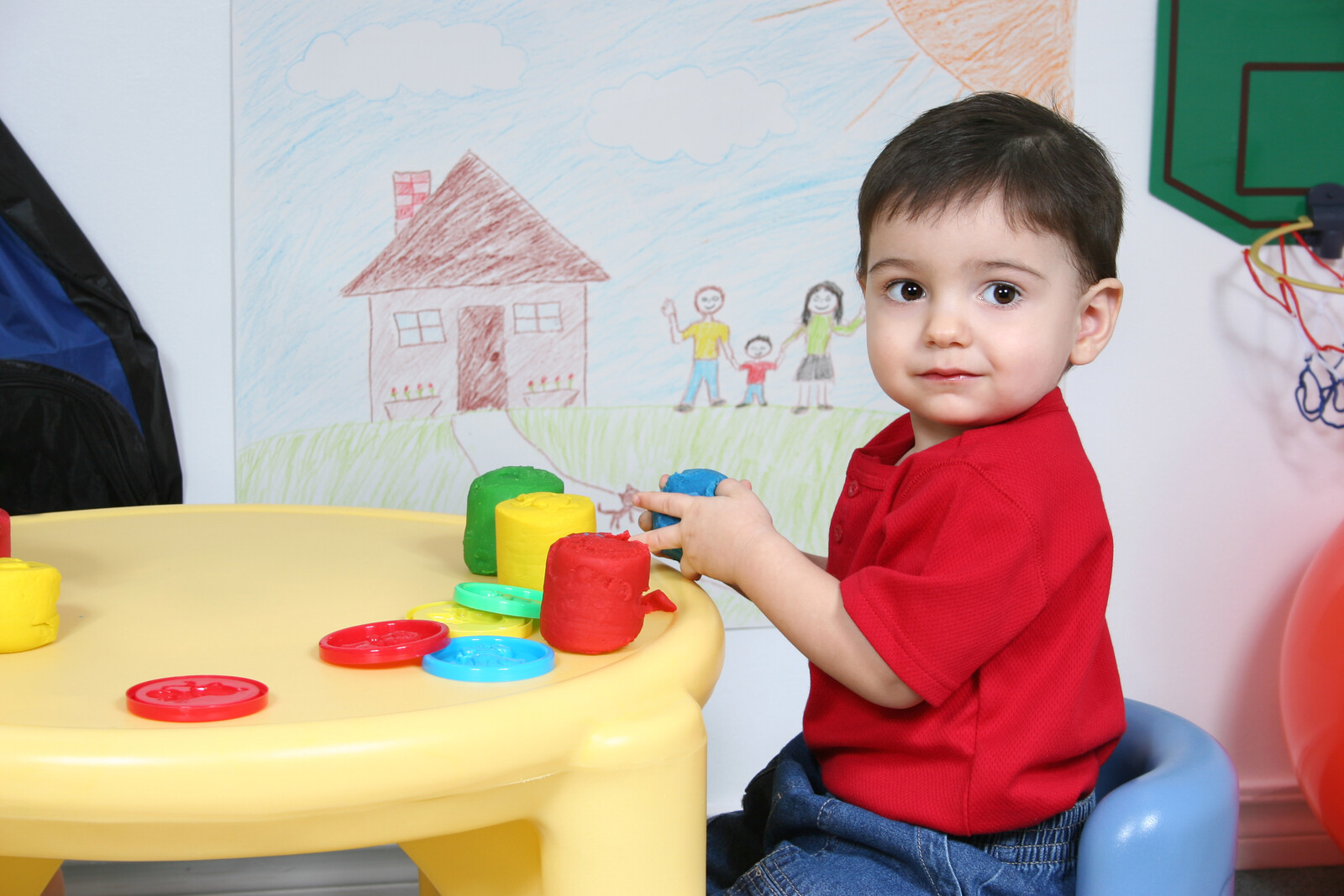 FAAZ Young Adult Leadership Board members with Secretary of State, Katie Hobbs.
Please support children's health, education, and security by giving to Children's Action Alliance.
Children's Action Alliance
3030 N 3rd St. Suite 650 | Phoenix, Arizona 85012
(602) 266-0707 | info@azchildren.org
Category: Child Welfare, Health, Programs, Resources