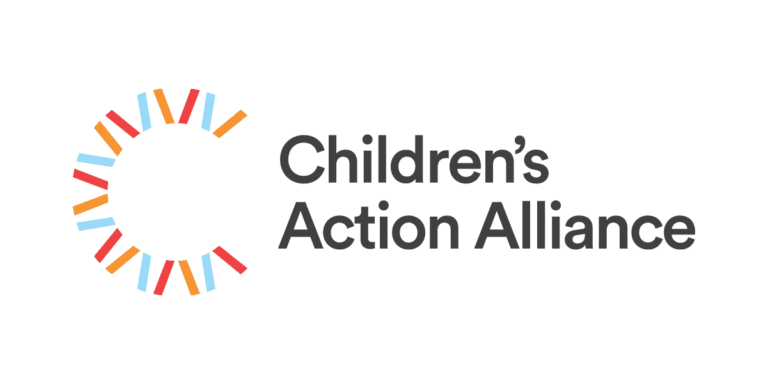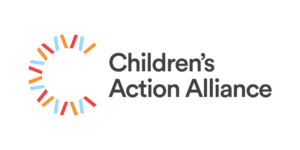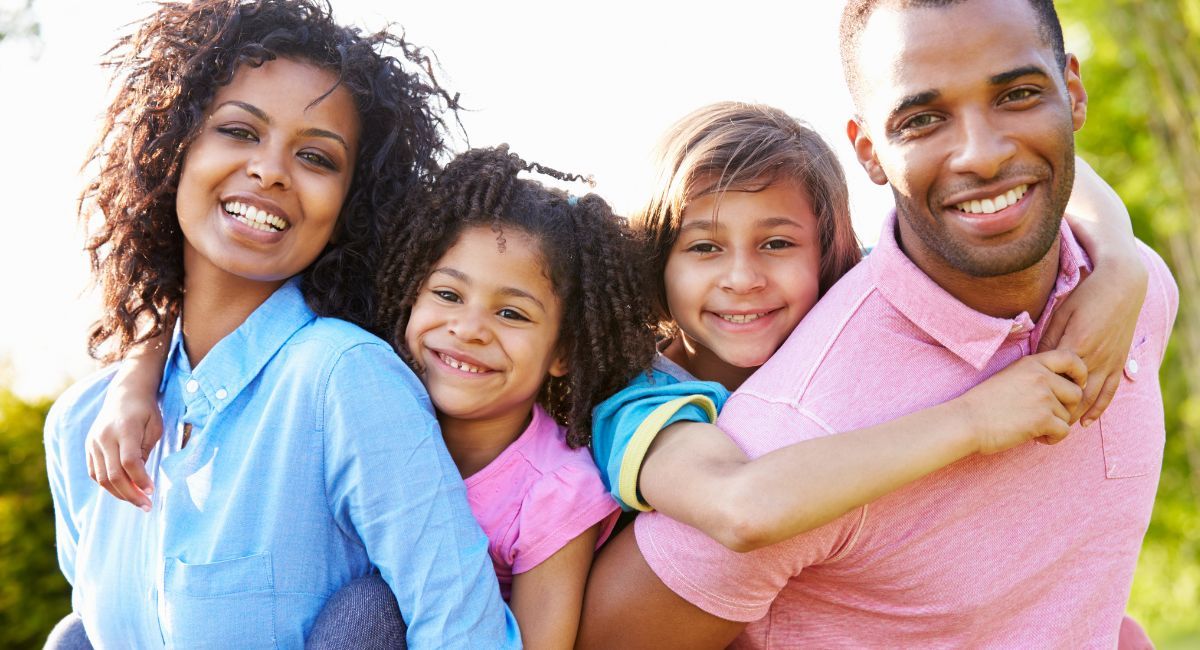 Hello,
Children's Action Alliance's annual legislative agenda is designed to assure the necessary community conditions exist so all Arizona families have equitable access to high-quality education, health care, child well-being, services, and economic opportunities. Our agenda is advanced in many ways including through funding in the 2023-2024 state budget. Last week, Governor Hobbs passed and signed the budget, and there were some small but key wins for Arizona children and families including:
KidsCare Program Expansion: The budget expands KidsCare eligibility within Arizona Health Care Cost Containment System (AHCCCS) to 225% of the federal poverty level, providing healthcare to an additional 12,000 children. Children's Action Alliance advocated for a higher threshold of 300% of the federal poverty level.
Strong Families AZ Home Visiting System: The budget allocates $2.5 million to support the Nurse-Family Partnership in the Strong Families AZ Home Visiting System.
Reducing financial barriers for youth attempting to exit the Juvenile Justice System: The budget allocates $250,000 to offset the loss of revenue from the elimination of some fees and fines that often create financial barriers for young adults.
Positive Parenting Program Pilot: The budget establishes a pilot program for the Positive Parenting Program, focusing on post-permanency placements.
Emergency Shelter and Transitional Living: Funding is increased to provide better emergency shelter and transitional living options for children and youth in foster care.
While acknowledging the importance of these investments, more is needed to determine how these programs will be implemented. And much more is needed to allow all Arizona families to thrive.
Click below to learn more about CAA's legislative priorities that still need to be addressed.
Category: Advocacy, Education, Educational Opportunities, Health, Programs, Resources