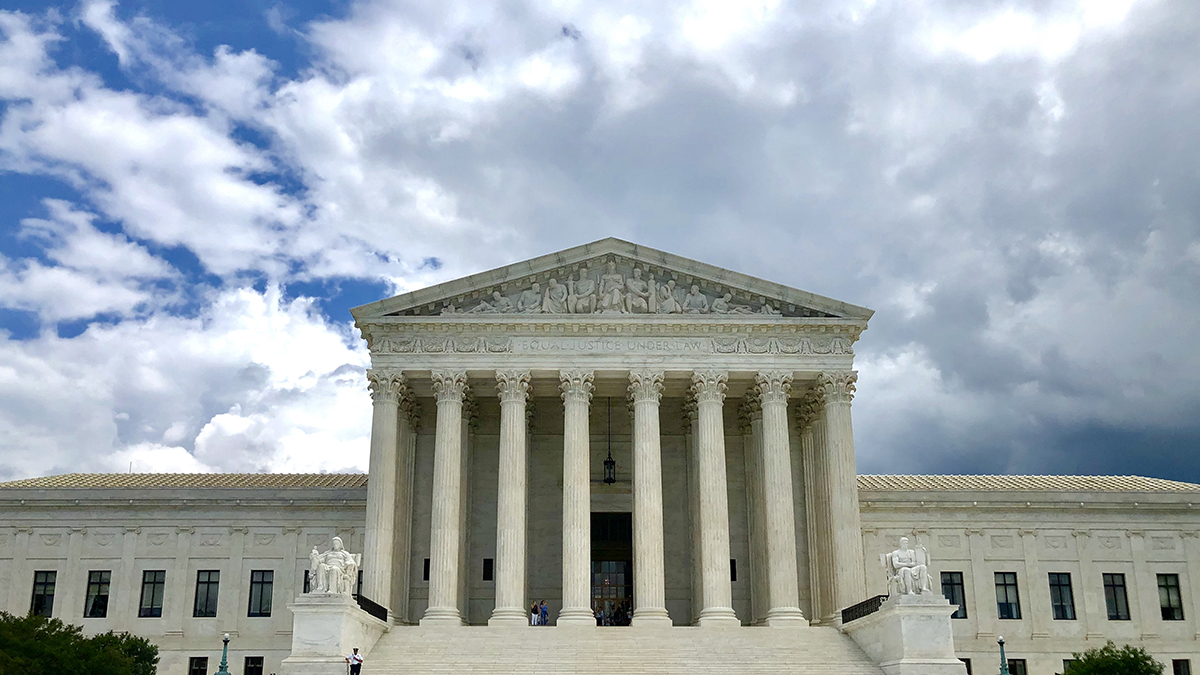 Hello,

Have you heard the news? (On June 17) the Supreme Court of the United States determined that the Affordable Care Act (ACA) is here to stay. The 7-2 ruling by the court is a huge victory for all Americans, including the 31 million people who currently have health insurance through either the ACA Marketplace or Medicaid Expansion. If the Court ruled the other way, these individuals would have been in immediate danger of losing their health care during a deadly pandemic.

Legal challengers to the landmark health care law – including Arizona's Attorney General Mark Brnovich – argued that because the Tax Cuts and Jobs Act of 2017 set the tax penalty for not having health insurance at $0, the entirety of the ACA was unconstitutional. The Supreme Court largely saw through this argument, with only Justices Alito and Gorsuch dissenting.

It's unfortunate that this meritless case made it to the highest court in the U.S., and we hope that this ruling will be enough to end the frivolous attacks on this pivotal law.
Category: General