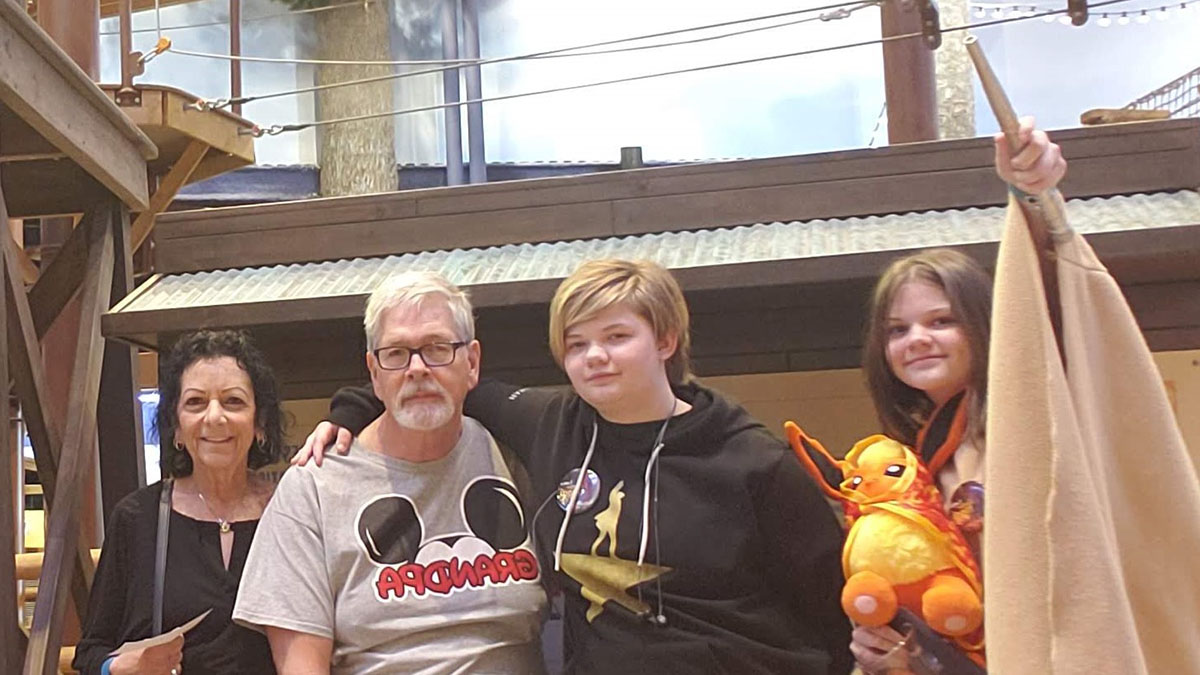 Hello,

In Arizona, more than 200,000 children live in kinship families—families in which grandparents, other relatives, or close family friends are raising children with no parents in the home. Most kinship arrangements involve children who are not involved in the foster care system. Many times, relatives intervene to care for children who are experiencing abuse and neglect. They keep children safe and out of the overburdened foster care system.

Prior to the Great Recession, Arizona made a "child-only" TANF benefit available to all kinship families. In 2010, the benefit was eliminated for all children except those involved with the Department of Child Safety. Senate Bill 1144 sponsored by Senator Pace would restore this modest benefit for kinship caregivers who gained legal custody of children in their care, without the Department of Child Safety initiating a removal and new home placement.

Nancy, a grandmother raising her grandchildren, testified in favor of Senate Bill 1144. Learn more about her story and urge your Representative to pass legislation that will restore supports for all Arizona kinship families.