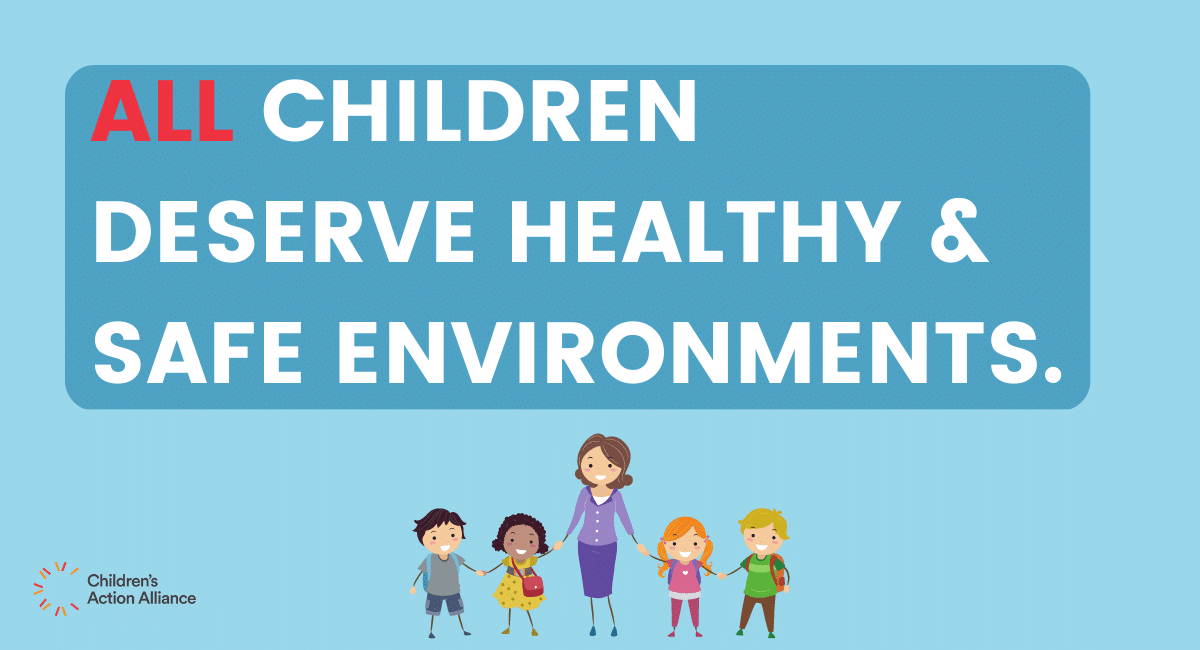 Hello,
HB2227 allows some out-of-school time child care providers to avoid licensing requirements while still receiving Child Care Assistance monies.
This is a dangerous bill that would allow already unlicensed after school programs to receive CCDF assistance while avoiding the health and safety requirements that all other providers must meet. It creates an unlevel playing field for providers- most of whom aren't allowed to be exempt from licensure and oversight. And it creates an uneven playing field for children- who ALL deserve to be in healthy and safe environments.
This act also creates a significant administrative burden for agencies to include a separate category of licensing or certification for after school care providers.
HB2227 is scheduled to be heard by the House Health and Humans Services Committee on Monday January 23 at 2:00 p.m.
Help us maintain the integrity and quality of after school programs for our Arizona children by sending a message to HHS committee members TODAY!
Category: Child Welfare, Programs, Resources