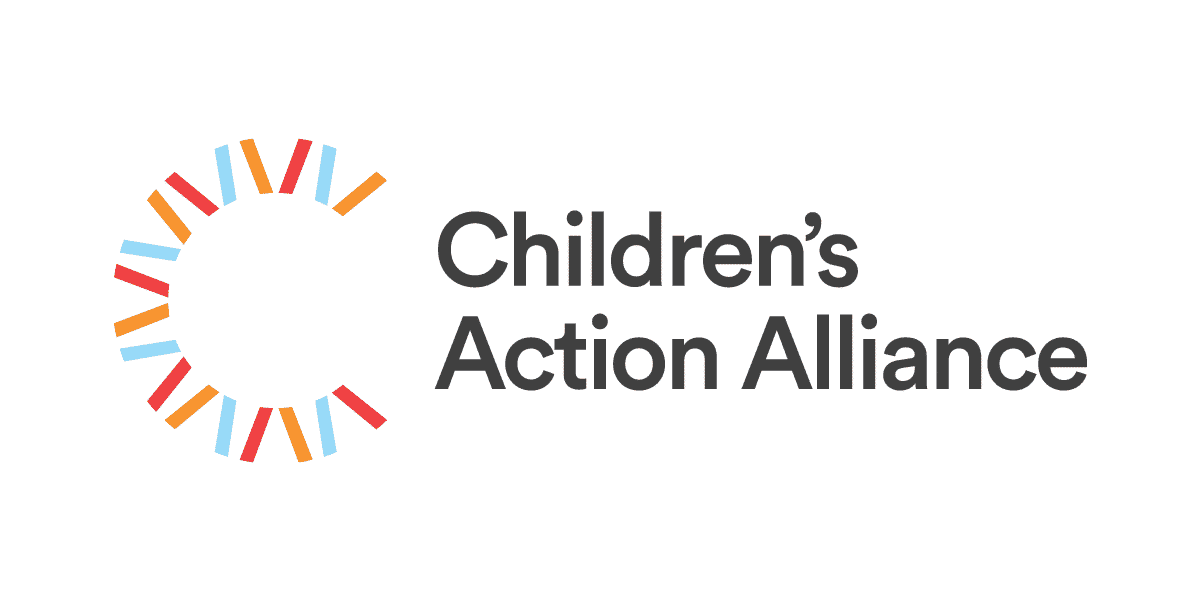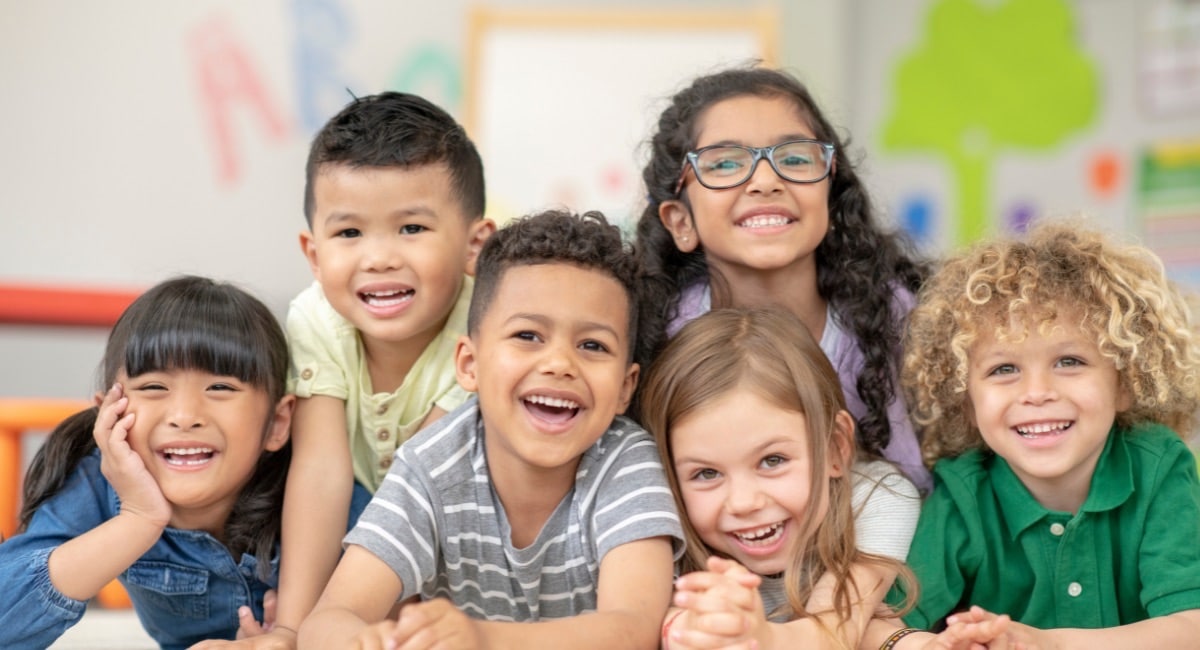 Hello,
House Bill 2460 would allow public schools to suspend students in kindergarten through 4th grade for any reason for up to two days, undermining legislation passed two years ago to protect young students from discipline policies.
Even short-term school suspensions have a lasting negative impact on children. Compared to similar students who were not removed from classrooms, suspended students are more likely to suffer academically, repeat a grade, and drop out of school. Suspension is also an ineffective strategy to address school safety because it does not address the underlying reasons for disruptive behavior, nor does it create opportunities for students to learn new ways to communicate or resolve conflict. School discipline is also disproportionately applied to Black, Latino, indigenous, LGBTQ+, and disabled students.
Ask your state Senator to OPPOSE HB 2460 TODAY!
Category: Advocacy, Education, Educational Opportunities, Programs, Resources